Korea
North Korea launches two ballistic missiles, reports say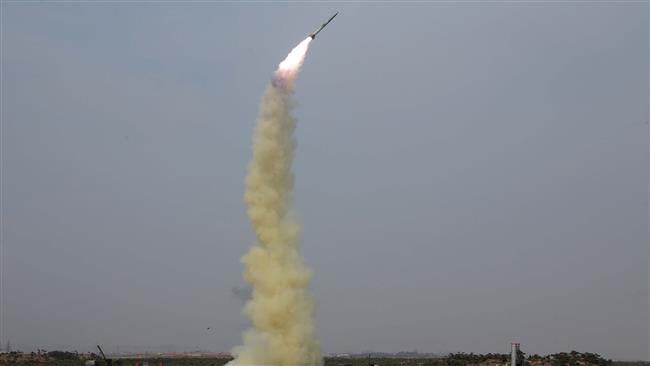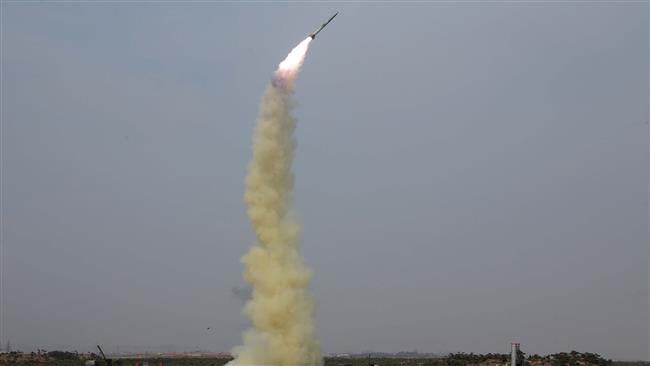 North Korea has reportedly test-launched two Musudan mid-range ballistic missiles, Washington and Seoul military sources say.    
"The North launched one missile presumed to be Musudan from areas near Wonsan at around 5:58 am, but it is assumed to be unsuccessful," said the South Korean Joint Chiefs of Staff on Tuesday.
The launch was also confirmed by the US Pacific Command's Navy Commander Dave Benham.
According to South Korea sources, a second missile assumed to be a Musudan was also launched, the outcome of which is yet to be determined.
Earlier in the day, Japan put its military on high alert after reports surfaced that signs have been detected of a possible missile launch by the North.
Seoul claims that the North had attempted four test launches of the missile back in April and May, all of which failed.
Tensions have been flaring in the region since January, when North Korea said it had successfully detonated a hydrogen bomb, its fourth nuclear test, and vowed to build up its nuclear program as deterrence against potential aggression from the US and its regional allies.
A month later, Pyongyang launched a long-range rocket which it said placed an earth observation satellite into orbit. However, Washington and Seoul denounced it as a cover for an intercontinental ballistic missile test.
Pyongyang was recently placed under the toughest UN sanctions in two decades. The country, however, has pledged not to relinquish its nuclear power unless the US ends its hostile policy and dissolves the US-led military command in South Korea.