Asia-Pacific
North Korea plans to conduct third nuclear test: Reports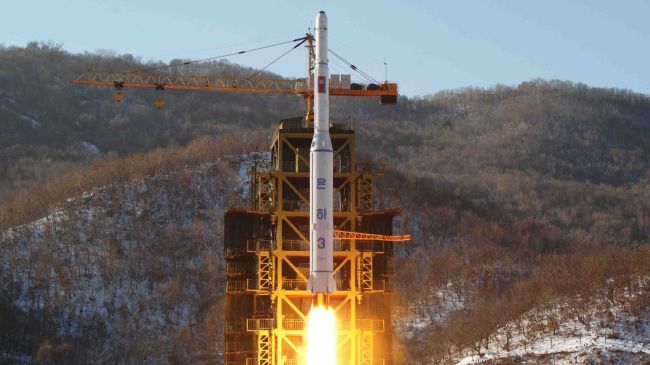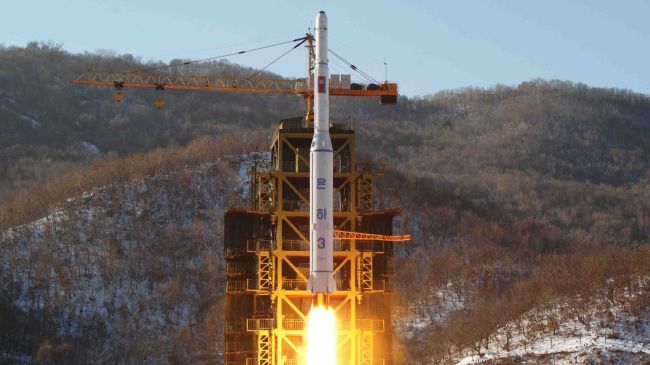 A North Korean official has reportedly informed China of Pyongyang's plans to carry out a third nuclear test, report says.
"We've heard a North Korean official in Beijing told the Chinese side that the North planned to carry out a nuclear test between January 13-20," Seoul-based Joongang Ilbo Daily quoted a South Korean official as saying on Saturday.
"We're now stepping up surveillance over the Punggye-ri nuclear test site," the unidentified official also said, referring to Pyongyang's only nuclear test site, where tests were conducted in 2006 and 2009.
While the UN Security Council is seeking to impose further sanctions on Pyongyang for its recent launch of a long-range rocket, there were speculations that the country has planned to conduct another nuclear test.
However, analysts responded to the news with skepticism. Yang Moo-Jin, a South Korean professor, said there were "no signs of a nuclear test being imminent".
"Chances are slim that the North might push ahead with a nuclear test in this winter season, especially when China is insisting on a moderated response to the rocket launch to prevent a third nuclear test taking place," he added.
The news comes after Pyongyang on December 12 announced that it had launched a long-range rocket from the Sohae Satellite Launching Station, located in Cholsan County of North Pyongan Province, and successfully placed a satellite into orbit.
However, Washington and its allies said that the North Korean launch had been a cover for testing an intercontinental ballistic missile capable of carrying a nuclear warhead.