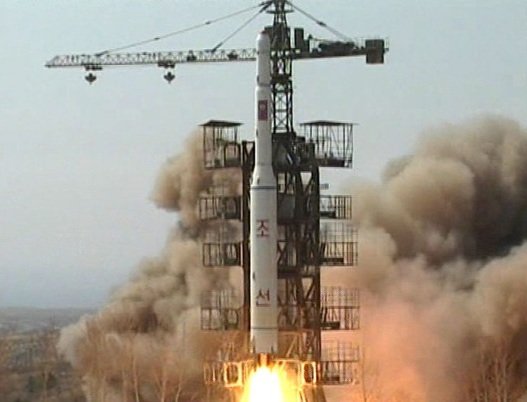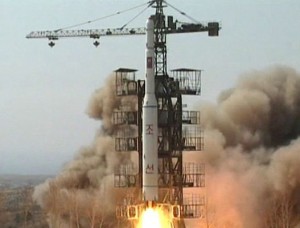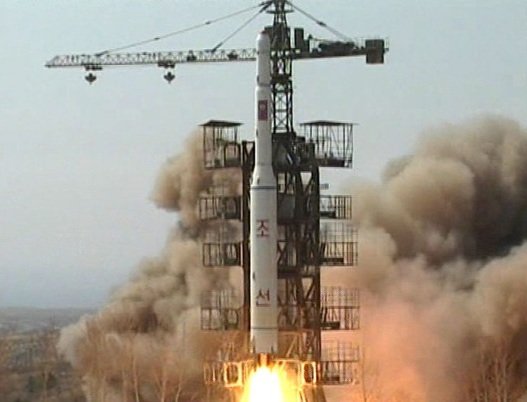 North Korea plans to develop and launch larger rockets following the East Asian country's recent successful rocket launch that placed a satellite into orbit.
According to Pyongyang's official KCNA news agency, North Korean leader Kim Jong-Un on Friday ordered scientists, technicians and others participating in this month's launch to embark on the move.
"You should develop and launch a variety of more working satellites, including communications satellite, and carrier rockets of bigger capacity," KCNA quoted Kim as saying.
On December 12, Pyongyang announced that it had launched a long-range rocket from the Sohae Satellite Launching Station and successfully put a satellite into orbit.
Kim added that the rocket launch has been "a grand declaration that demonstrated the DPRK's (Democratic People's Republic of Korea's) independent and legitimate right to use space for peaceful purposes before the world."
He highlighted that the rocket, the satellite and monitoring devices were "indigenously produced, 100 percent."
Also on December 14, Kim said that the rocket launch showed Pyongyang's "resolute determination to benefit from its legitimate right for the further use of space for peaceful means; for scientific, technical and economic development of the country."
The rocket launch has drawn widespread criticism from the UN Security Council and the European Union, which has threatened to impose further sanctions on North Korea.
North Korea, however, is adamant on continuing its space program "for further development of the country's science."