Korea
North Korea 'prepared' to face possible US assault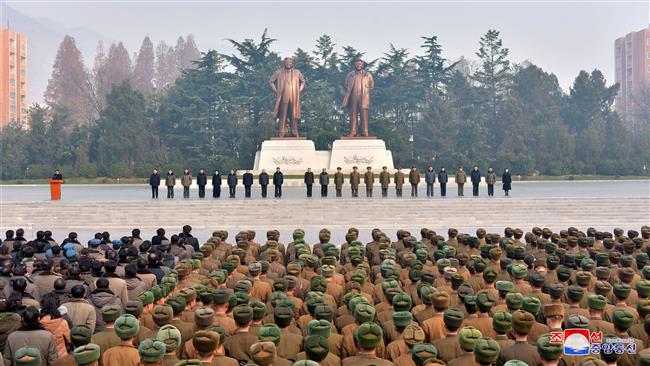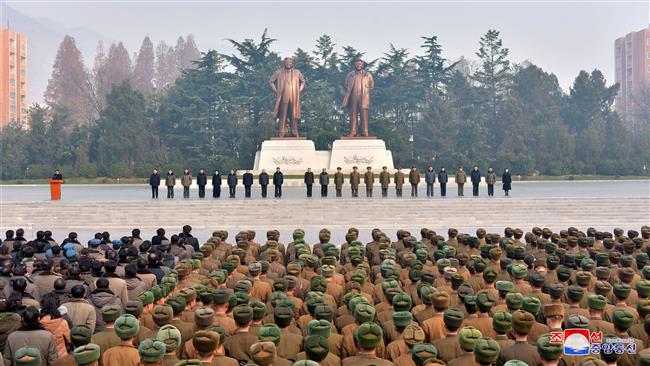 North Korea's military is "prepared" to defend the country in the wake of a possible assault by the United States, says a political commentator
"The North Korean military is heavily armed and also very prepared," Scott Rickard told Press TV in an interview on Saturday.
The former American intelligence linguist made the comments amid the Trump administration's boastful stance about the US nuclear capability.
Tensions escalated between the two countries after US President Donald Trump warned to "totally destroy" North Korea during a speech to the UN General Assembly last year.
Trump has so far failed to put a halt on North Korea's nuclear and missile programs, which it maintains are defensive in nature and a deterrent against hostility by foreign powers.
"The military and nuclear arms programs for North Korea are very justifiable given the historical nature of American aggression and military operations," Rickard said.
The former American intelligence linguist further argued that such programs are "necessary" for Pyongyang in the wake of US threats.
Peace on the Korean peninsula could be in sight if Russia and China deal with the situation "outside of the US influence," he suggested.
"Certainly, Russia and China could help facilitate that far better than the United States," the analyst noted. "The United States has, once again and always, proven itself to be incredibly aggressive and destructive in its foreign policy."