Korea
North Korea preparing sites for int'l inspections: Seoul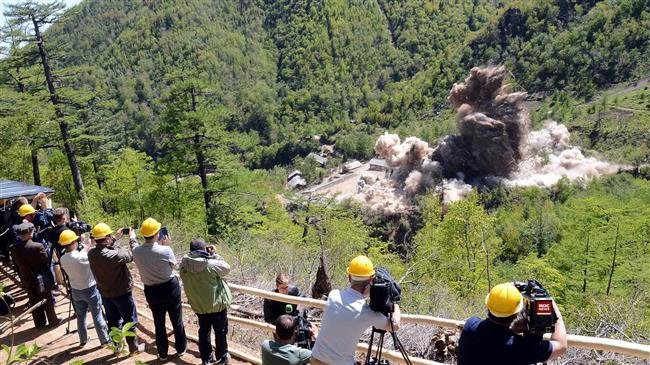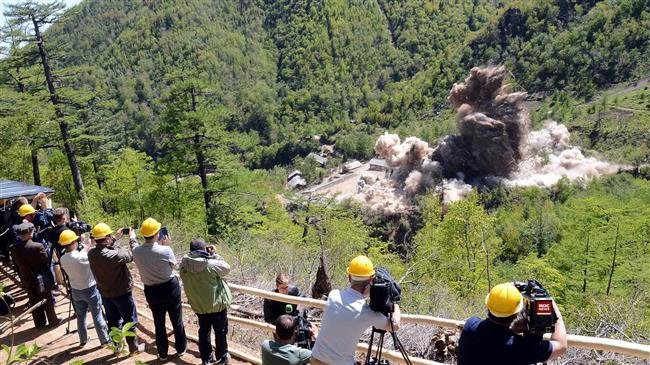 North Korea has been making preparations at several of its weapons sites ahead of visits by international inspectors, South Korea says.
Kim Min-ki, a parliament member from South Korea's ruling Democratic Party, cited intelligence sources as reporting that preparations were underway in North Korea for possible inspections at the Punggye-ri nuclear test site and the Sohae Satellite launching ground, according to the Yonhap news agency on Wednesday.
The South's National Intelligence Service observed North Koreans "conducting preparation and intelligence activities that seem to be in preparation for foreign inspectors' visit," the lawmaker said, adding, however, that the sources claimed there were no major movements seen at the North's main nuclear complex, Yongbyon.
North Korea has suspended its nuclear and missile tests amid diplomacy with the South. It also dismantled structures at Punggye-ri in May.
In September, North Korean leader Kim Jong-un pledged at a summit with South Korean President Moon Jae-in to also close Sohae and allow experts to observe other sites.