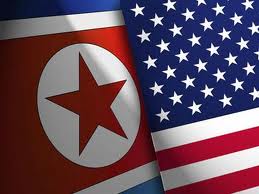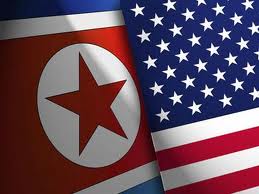 North Korea said Sunday it would never trade its nuclear weapons program for aid, and stressed its "unshakeable" stance to retain the deterrent, following a third atomic test last month.
North Korea's Foreign Ministry rejected, in a statement carried by state TV, suggestions that it was using its weapons program as a way of bullying neighbors into offering aid.
"The US is seriously mistaken if it thinks that the (North) had access to nukes as a bargaining chip to barter them for what it called economic reward," it said.
The North called its atomic weaponry a "treasured sword" to protect itself from "a hostile US policy".
"The US temptation may work on other countries but it sounds nonsensical to the North," the statement added, indicating that "the (North) would like to re-clarify its unshakeable principled stand on its nuclear deterrence for self-defense."