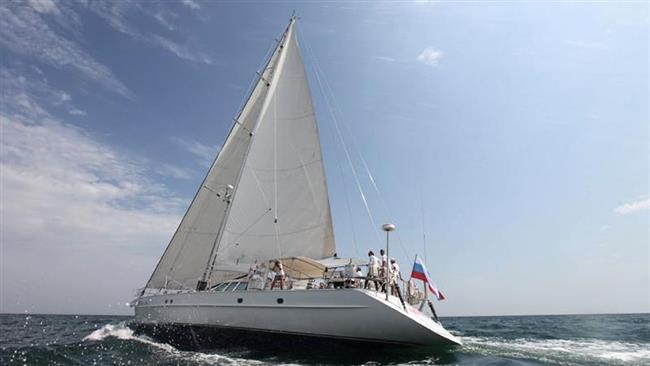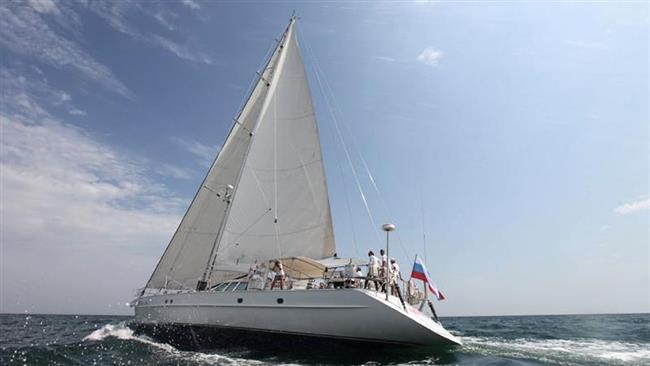 A Russian official says North Korea has seized a Russian yacht with five crew members in the Sea of Japan without offering any "explanation."
"The North Korean side has communicated that the yacht has been taken to the port of Kimchaek," said Igor Agafonov, a Russian foreign ministry official on Saturday.
He added that the crew members aboard Elfin are alive and unharmed and that Russia is attempting to gain access to them.
"We are still waiting for an explanation from North Korea as to the reasons for the detention," he noted.
On Friday, the vice president of the regional sailing federation Yevgeny Khromchenko announced that, "North Korean fishermen" had stopped the vessel some 85 nautical 160 kilometers away from shore and that it was being towed in to land.
"They will be detained for two-three days," he added, noting that the North had acted unlawfully, "like pirates."
The Russian Foreign Ministry confirmed the reports, adding that the vessel was apprehended after leaving the South Korean port of Busan for Vladivostok after taking part in a sailing competition.
"A note was sent to the North Korean side in order to find out the reasons for this detention. The Consul General of Russia… is waiting for permission to meet the crew," read a statement released by the ministry.