Korea
North Korea slams Canada response to pastor sentence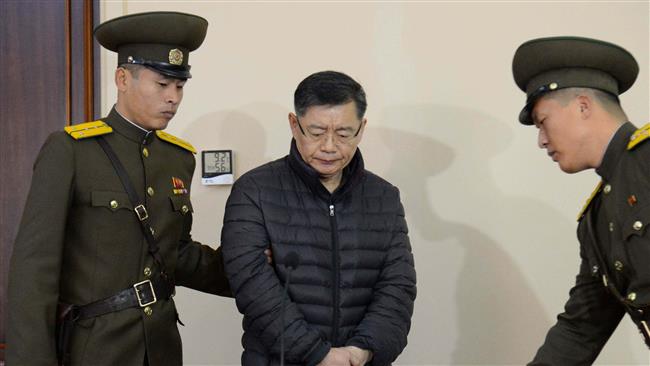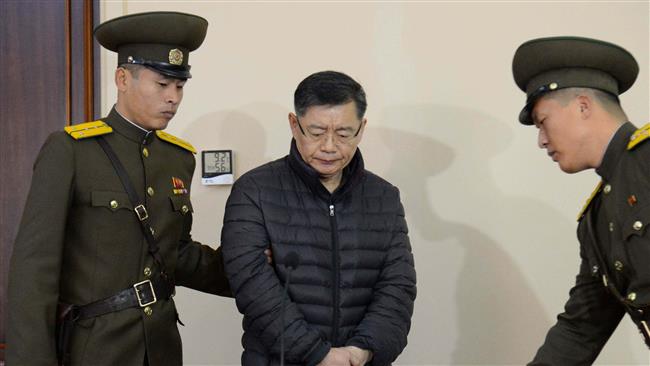 North Korea has expressed outrage over Canada's criticism of the "fair and square" court ruling for a Canadian pastor who has been sentenced to life imprisonment with hard labor.
A North Korean Foreign Ministry spokesman said late Tuesday that Canada had "no legal justifications whatsoever to find fault" with the North Korean Supreme Court's judgment.
Last week, South Korea-born Canadian pastor, Hyeon Soo-lim, was sentenced to life in jail after being found guilty of joining a human rights campaign by the US and South Korea against North Korea.
He was also accused of fabricating and spreading propaganda to tarnish the image of Pyongyang as well as funding and helping "defectors" to flee North Korea.
Canada has criticized Liam's sentence, saying it was "dismayed at the unduly harsh sentence… particularly given his age and fragile health." Prime Minister Justin Trudeau said he was very concerned with the court ruling, saying his government will continue to get access to Lim.
A North Korean Foreign Ministry spokesman reacted to Canada's criticism, saying "public officials of Canada, including its premier, have been rashly unleashing malicious slander" against Pyongyang about the hard labor for life sentence against Lim, the official Korean Central News Agency (KCNA) said.
"We cannot suppress outrage that the Canadian government dares to pick a quarrel with our fair and just judicial decision speaking of 'concern' and 'violation of international law' when its citizen has committed a vicious crime against us," he added.
The spokesman also noted that a Canadian delegation was permitted to observe the trial and that Lim was allowed to contact consular officials after the investigation was completed.
Lim was arrested in January after arriving in North Korea from China. The Light Korean Presbyterian Church in Toronto, where he was the pastor, said Lim was on a humanitarian mission in the Asian country and had visited the country several times to work with nursing homes and orphanages.
In a video released in August, Lim confessed to different charges at a small congregation at Pyongyang's Pongsu Church, saying, "I committed the gravest crime of insulting and defaming the top dignity and the leadership of the republic."