Korea
North Korea slams Japan's Abe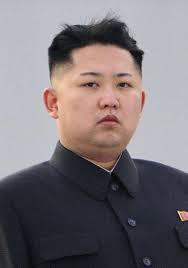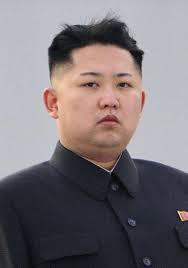 North Korea has slammed the Japanese prime minister over an announcement that Tokyo was seeking to revise Japan's pacifist post-World War II constitution.
North Korea was reacting to a New Year message by Shinzo Abe, who said that the Japanese government plans to amend the constitution, which limits its military to self-defense.
Abe on January 8 said that the constitution "will have been revised" by 2020, when Tokyo hosts the Summer Olympics.
"(By 2020), I think Japan will have completely restored its status and been making great contributions to peace and stability in the region and the world," the Japanese prime minister stated.
The massage came after Abe made a controversial visit to the Yasukuni Shrine – a reminder of Japan's war-time aggression – in Tokyo that enraged Asian neighbors including China and South Korea.
North Korea on Sunday said that "reckless behaviors" of Abe would push Japan into "self-destruction."
North Korea's ruling party newspaper Rodong Sinmun also criticized the conservative Japanese leader, saying, "What Abe said was dangerous outbursts which brought to light the true colors of a militarist maniac."
The paper also accused Abe of seeking to "bring back the era… when the Japanese imperialists could dominate Asia."
"If the present ruling forces of Japan have even an iota of reasonable thinking, they should face up to the reality and behave themselves," Rodong Sinmun said.
On January 6, the Japanese prime minster said that he wanted to meet Chinese and South Korean leaders to explain why he visited the controversial war shrine.