Korea
Asia-Pacific
North Korea slams UN's nuclear 'double standards'
North Korea has slammed the United Nations leadership over what it described as "double standards" exercised by the international organization in pursuing its nuclear obligations in order to maintain global peace and stability.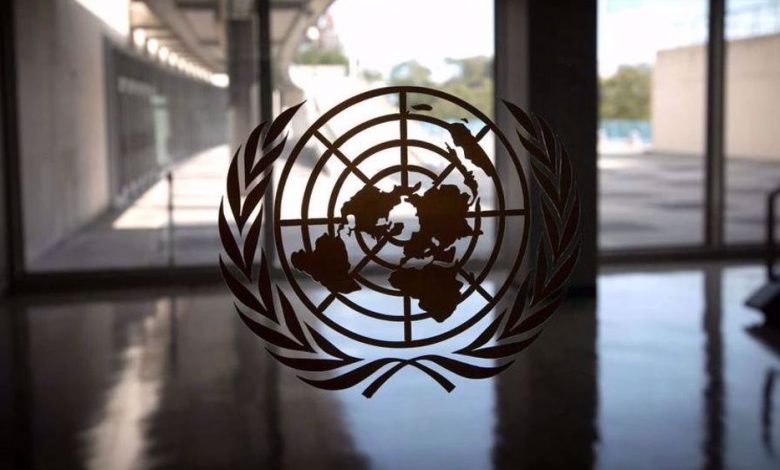 North Korea's missile and nuclear program was recently described by UN Secretary-General Antonio Guterres as a "clear and present danger, driving risks and geopolitical tensions to new heights."
Korean Central News Agency (KCNA), Pyongyang's official state media, released a statement on Saturday by Jo Chol Su, a senior official in North Korea's foreign ministry, in which he criticized Guterres for having "typical double standards."
The senior official said by exercising double standards the UN chief was committing the "dangerous act of destroying the trust of the world community in the UN."
Jo rebuked Guterres for ignoring the "reckless arms buildup" by the United States that was "constantly bringing all sorts of nuclear strike means to the Korean peninsula and the region."
In his statement, Jo also accused Japan of having "no moral and legal qualification" to be part of the UN Security Council because of its wartime and colonial past.
The senior North Korean Foreign Ministry official reiterated that his country will never give up its nuclear arsenal, which Pyongyang sees as a deterrent force for purely defensive purposes against the nation's enemies.
Jo's comments came after the United States on Friday praised Tokyo for its new hawkish military stance.
"Japan is stepping up big time and doing so in lock step with the United States, partners in the Indo-Pacific, and in Europe," US national security adviser Jake Sullivan said in a statement.
"President Biden's investment in our alliances is paying huge dividends to bolster deterrence and advance peace and security in the Indo-Pacific, and globally," the official said.
In December, Tokyo pledged to increase its military budget to two percent of the GDP by 2027.
The five-year expansion of its military budget includes ¥5tn ($38bn) to buy US-made Tomahawk cruise, which would give Tokyo the capability to strike targets in China.