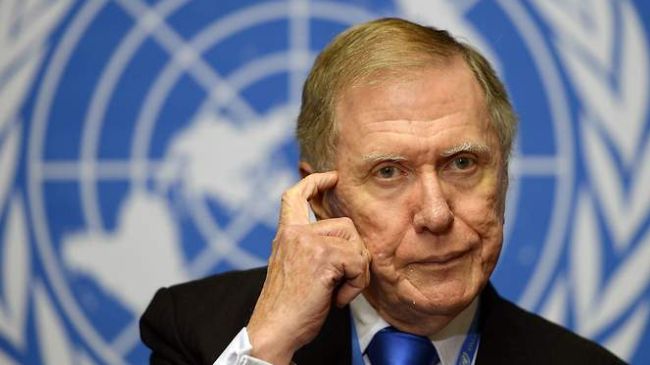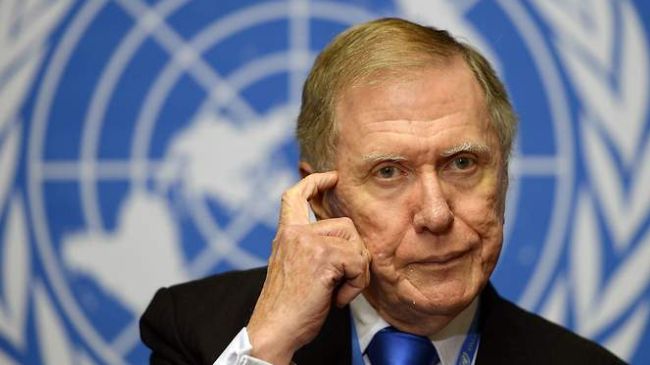 North Korea has slammed an informal meeting of the United Nations Security Council (UNSC) aimed at urging the body to impose further sanctions on Pyongyang officials, a report says.
On Saturday, a spokesman for North Korea's Foreign Ministry criticized a three-party UNSC meeting in which the body was told to slap sanctions on Pyongyang officials accused of human rights abuses, North Korea's official Korean Central News Agency (KCNA) said.
"Such frantic racket is aimed at tarnishing the image of the dignified DPRK at any cost and bringing down the ideology and social system chosen by the Korean people in the long run," the North Korean official said, adding, "The US and the West had better put under control the worst human rights abuses in their own countries and mind their own business."
Michael Kirby, head of a special UN inquiry into North Korean "rights abuses," told representatives of Australia, France and the United States during an informal UNSC meeting on Thursday that he wanted North Korean officials hauled before the International Criminal Court (ICC) for prosecution.
"The commission of inquiry therefore recommends to the Security Council the adoption of targeted sanctions against those individuals most responsible for crimes against humanity," Kirby said.
Pyongyang did not send a representative to Thursday's meeting, which was also snubbed by China and Russia.
In February, Kirby's Commission of Inquiry on North Korea listed an alleged range of gross human rights abuses, including extermination, enslavement and sexual violence.
Pyongyang refused to cooperate with the report, saying the evidence was fabricated by forces hostile to North Korea.