Korea
North Korea threatens to turn South into 'sea of fire'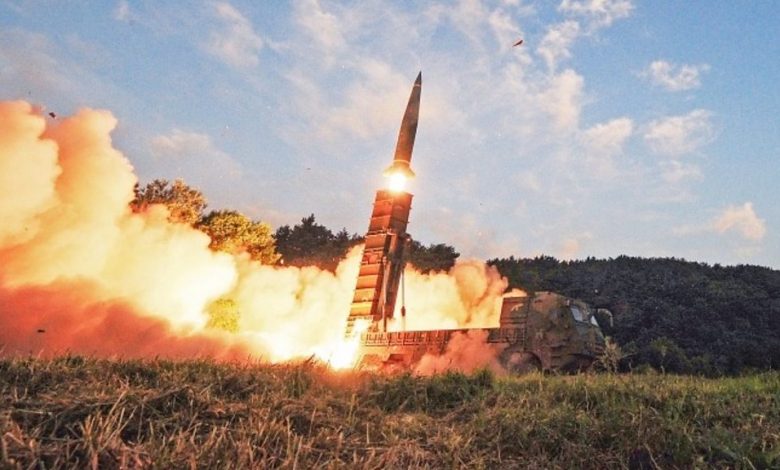 North Korea has called on its southern neighbor to desist from accusing Pyongyang and holding it responsible for the demolition of the liaison office between the two countries. Otherwise, it would consider turning Seoul into a "sea of ​​fire."
According to the official media wing of North Korea, Pyongyang said that the authorities in South Korea should not hold them responsible for blowing up the inter-Korean communication office, as "Seoul is the first to violate the agreement, and if it continues to press charges, North Korea will consider turning Seoul into a sea of ​​fire .. And if (the South Korean authorities) are unable to control its words (adjust its tongue) in response to that, we can remember again the long-forgotten idea of ​​converting Seoul into a sea of ​​fire."
"The position that was expressed by the Unification Ministry and in which it described North Korea's actions as a violation of the Panmunjom Declaration and the termination of the agreement unilaterally, is a distortion of reality," the North Korean Central News Agency said in its statement, quoting official sources.
They added to the agency, South Korea has publicly committed various "hostilities", including "military drills in connection with the exercise in the attack on the North", and has so far systematically violated the pledges recorded in the inter-Korean agreements, but continues to blame the North for everything. They should realize that the sounds of the explosion in the Kaesong Industrial Park could become a prelude to the complete breakdown of inter-Korean relations."
North Korea was accused by the South of blowing up the inter-Korean communication building located in the city of Kaesong on the northern side of the inter-Korean border on Tuesday.
The bombing comes three days after Kim Yo-jung, the first vice-president of the ruling North Korean Labor Party and the leader's younger sister, warned in her statement on June 13th that they would blow up the office.
It is reported that inter-Korean relations have witnessed tensions recently. North Korea announced the closure of previously established communication channels with the South, in response to what Pyongyang described as "provocations" by Seoul, and threatened to take further steps in this direction.