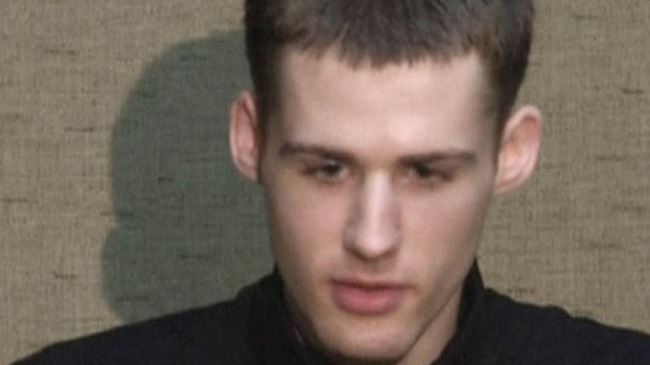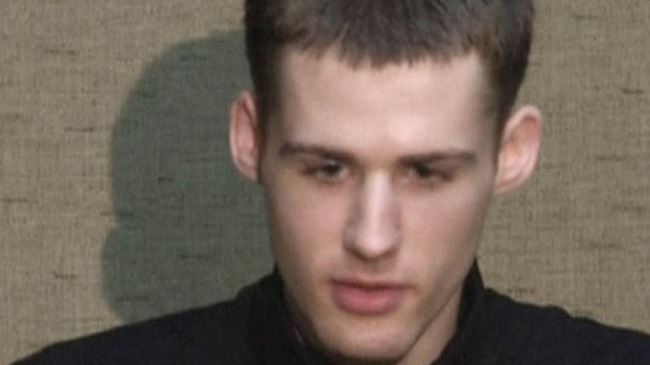 Pyongyang has announced that one of three American citizens detained in North Korea will face trial next week.
On Sunday, state media said that Matthew Miller of Bakersfield, California, will go to trial on Wednesday, September 14.
"The Supreme Court of the Democratic People's Republic of Korea (North Korea) decided to hold on September 14 a court trial on American Matthew Todd Miller, now in custody according to the indictment of a relevant institution," the official news agency KCNA said.
Miller was arrested in April for tearing up his visa after arriving in North Korea. Further details on the charges of the 26-year-old were not released.
Jeffrey Fowle and Kenneth Bae were also detained in North Korea. However, the statement did not include any information on the two.
The announcement comes a week after the three Americans called on Washington to send an envoy to the country to negotiate their release.
Washington vowed to secure the release of the three, saying it would "leave no stone unturned" in their efforts.
"We continue to work actively to secure these three US citizens' release," State Department spokeswoman Jen Psaki said.
In June, North Korea announced that it would put Miller and Fowle on trial on unspecified charges related to perpetrating hostile acts.
Tensions have been on the rise between Pyongyang and Washington over military drills between South Korea and the US, which are seen as a practice for invasion by officials in North Korea.