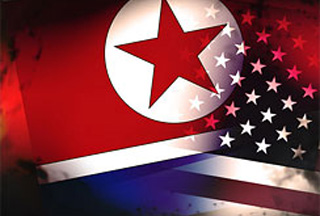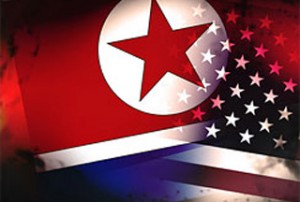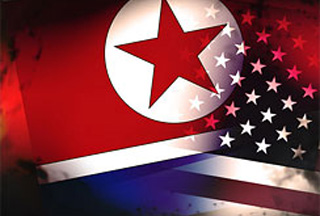 North Korea has said it will put an American citizen on trial for illegally entering the country earlier this year.
The Korean Central News Agency (KCNA) on Monday identified the man as Aijalon Mahli Gomes, a 30-year-old from Boston.
"His crime has been confirmed," KCNA news agency said without elaborating.
Pyongyang had previously announced that it was holding an unidentified American for entering the north illegally on January 25.
The State Department said last week that North Korea had allowed a Swedish diplomat to visit the detainee.
The Swedish Embassy in Pyongyang represents the US interests in the country.