Korea
North Korea warns US could 'pay dearly' as tensions rise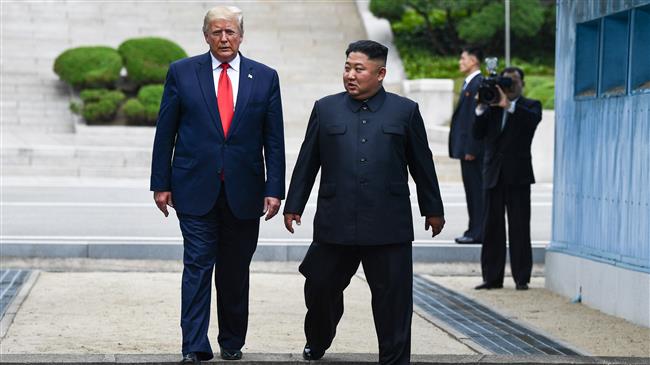 North Korea says the United States will have to "pay dearly" for accusing Pyongyang of human rights violations, amid heated rhetoric ahead of a year-end deadline that raised concerns over an end of diplomacy between the two sides.
In an annual resolution cosponsored by the US, the United Nations General Assembly on Wednesday denounced what it described as North Korea's "long-standing and ongoing" violations of human rights.
In a reaction to the resolution, the North's foreign ministry said in a statement Washington's "verbal abuse" would only aggravate tensions in the Korean Peninsula.
Pyongyang has already set the end of the year as a deadline for the US to stop hostilities and make concessions to revive the stalled diplomatic talks with the North.
In a visit to South Korea, US special envoy for the North Stephen Biegun dismissed the deadline on Monday, saying Washington was willing to put "all issues of interest" to discussion with Pyongyang.
The North has not directly responded to Biegun's request, but has recently promised a "Christmas gift" if the US does not come up with concessions by the end of the year.