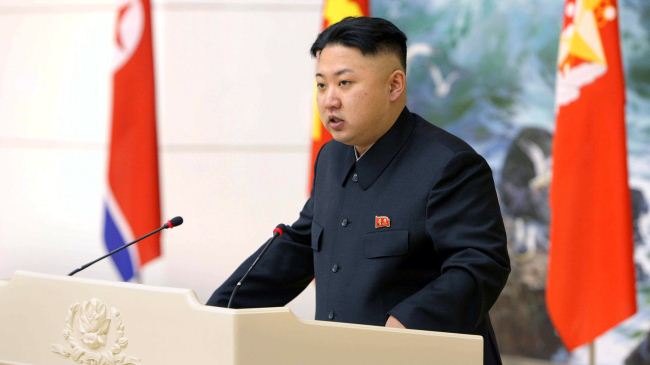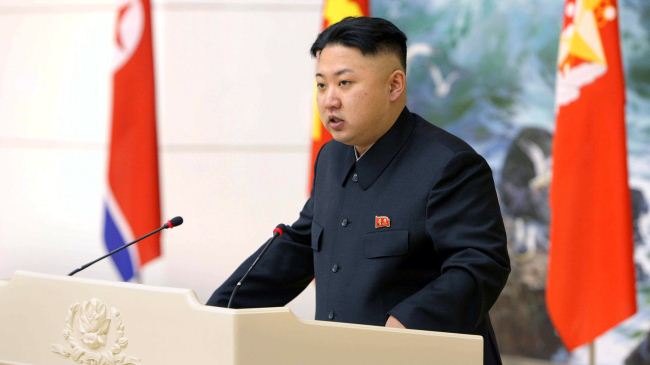 North Korea says it is prepared to use "smaller, lighter and diversified" nuclear weapons if it is attacked by the US or neighboring South Korea.
The Thursday statement by Pyongyang was reportedly aimed at rebuffing the widely publicized US intelligence assessments that North Korean nuclear arms are too bulky and heavy to be deployed on ballistic missiles, The Los Angeles Times reports Thursday.
According to the report, although the US still does not believe that North Korean missiles can reach the American mainland and even its Hawaii Island state, its recent deployment of missile interceptors to Guam reflects "growing concerns" that North Korea has improved its missile capabilities in recent years.
Citing a "senior US official" who spoke on condition of anonymity, the daily ties the installation of the anti-missile systems in Guam to major American concerns that Pyongyang has made improvements in the range of its ballistic missiles, "possibly giving it the ability to hit the island."
The North Korean military statement further threatened to react against a US aggression with "powerful practical military counteractions," including nuclear weapons.
"We formally inform the White House and Pentagon that the ever-escalating US hostile policy toward [North Korea] and its reckless nuclear threat will be smashed by the strong will of all the united service personnel and people and cutting-edge smaller, lighter and diversified nuclear strike means," the North Korean statement said. "The US had better ponder over the prevailing grave situation."
The development comes as the American military announced in a statement on Wednesday that it would deploy to its Guam Island the Terminal High Altitude Area Defense System (THAAD), which includes a truck-mounted launcher, a complement of interceptor missiles, an AN/TPY- 2 tracking radar and an integrated fire control system.
The Pentagon further described the deployment as a "precautionary move to strengthen our regional defense posture against the North Korean regional ballistic missile threat."