Korea
North Korean leader pledges to increase 'nuclear deterrence' capabilities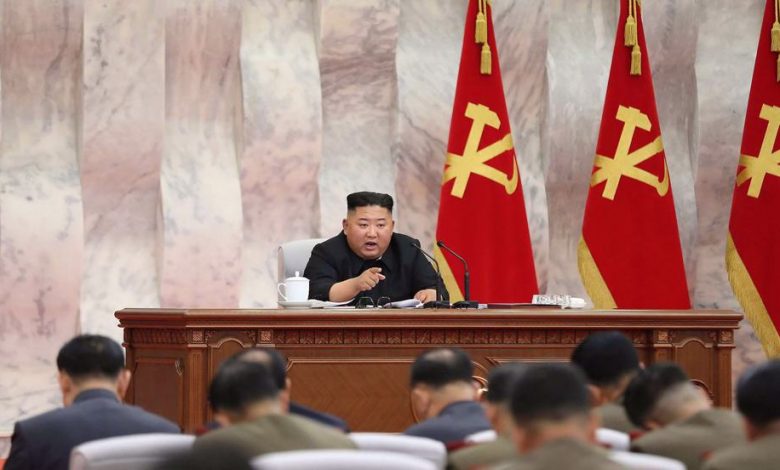 North Korean leader Kim Jong-un has outlined his policies for further boosting his country's nuclear "deterrence" capabilities amid stalled denuclearization talks with the United States.
After a three-week-long absence from public view, the 36-year-old leader made the comments at a meeting of his party's powerful Central Military Commission, after a previous absence that gave rise to intense global speculation that he might have health issues or even been brain-dead.
According to a report by North Korea's state news agency KCNA on Sunday, the meeting revolved round measures to bolster the peninsular country's armed forces and "reliably contain the persistent big or small military threats from the hostile forces."
It also discussed "increasing the nuclear war deterrence of the country and putting the strategic armed forces on a high alert operation," through adopting "crucial measures for considerably increasing the firepower strike ability of the artillery pieces," the report added.