Korea
North Korean logistical delegation arrives in Seoul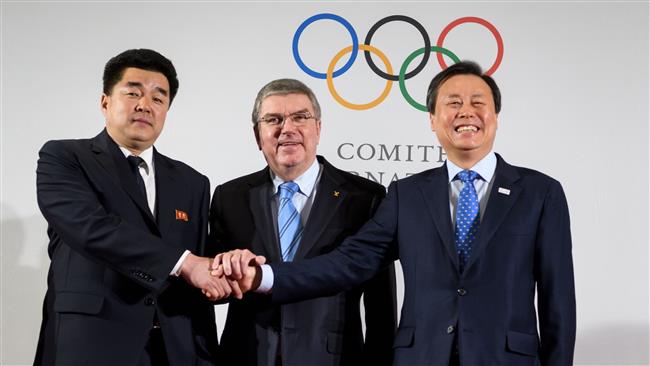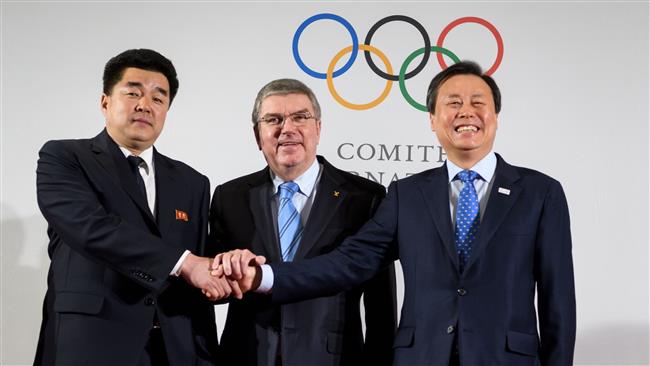 A team of North Korean logistical officials have arrived in the South after briefly canceling their trip in a move which shed doubts on Pyongyang's participation in the upcoming Winter Olympics.
According to South Korean broadcaster YTN on Sunday, the delegation arrived in Seoul then boarded a train to Pyeongchang, where the games will be held in February.
The team of seven officials is lead by the head of North's Samjiyon Orchestra Hyon Song-wol, and is tasked with checking venues for performances by a North Korean art troupe during the Olympics.
They had been scheduled to visit on Saturday but cancelled just before the visit without offering any manner of explanation.
Earlier in the day, Olympics organizers and representatives from the two Koreas met to work out the details of a landmark deal on the participation of Pyongyang in the Winter Games.
Pyongyang will send a 550-member delegation, including 230 cheerleaders, 140 artists, and 30 taekwondo players to the games.
The two Koreas have long had strained ties. Tensions recently skyrocketed with repeated North Korean missile and nuclear tests and increased South Korean joint military action with the United States. But tensions then subsided with bilateral dialog and mutual overtures.