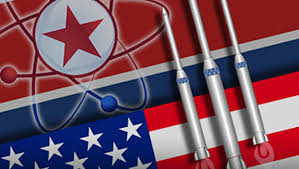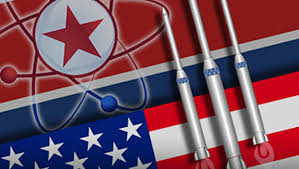 North Korea's nuclear program poses a potential "existential threat" to the United States, US Director of National Intelligence Dan Coats said Tuesday.
"We have to face the fact that this is an existential, potentially existential, problem for the United States," Coats said in remarks to the Senate Intelligence Committee.
"This is an existential threat, potentially to the United States, but also to North Korea," he added.
Source: AFP