Korea
North Korea's Leader Kim Jong-un warns supporters of UN human rights resolution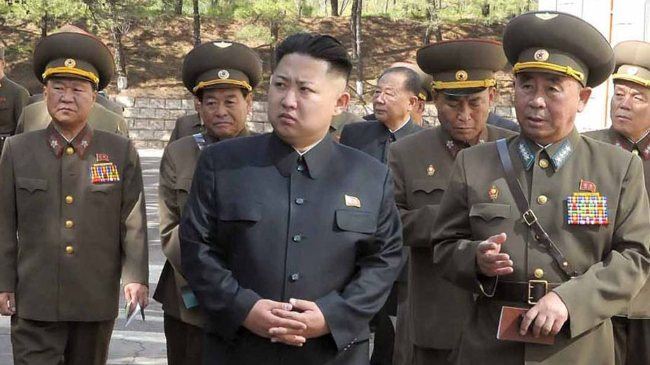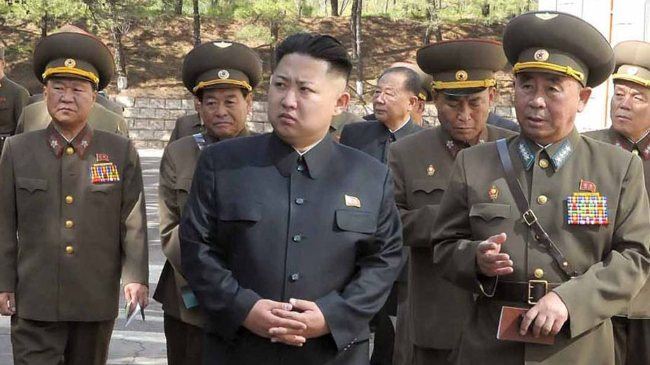 North Korea has warned supporters of the latest UN resolution on Pyongyang's human rights record of "catastrophic consequences."
The reaction came after the UN adopted a text asking the Security Council to refer North Korea's leader Kim Jong-un to the International Criminal Court over "crimes against humanity."
The country's National Defense Commission (NDC), chaired by Kim, said Sunday the bill amounted to a "war declaration" against Pyongyang.
"The US and its followers will be wholly accountable for the unimaginable and catastrophic consequences to be entailed by the frantic 'human rights' racket against the (North)," it said.
The non-binding measure, introduced by Japan and the European Union and co-sponsored by some 60 countries, was passed by a UN General Assembly human rights committee last week.
The bill will go to the full General Assembly for a vote next month.
Pyongyang has repeatedly condemned the bill as political fraud.
North Korea's ambassador to the UN has lashed out at the move and warned of far-reaching consequences.
Sin Son-ho said that the country was now compelled "not to refrain any further from conducting nuclear tests."
"The sponsors and supporters of the draft resolution should be held responsible for all the consequences as they are the ones who have destroyed the opportunity and conditions for human rights cooperation," the official said.