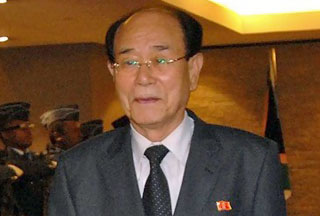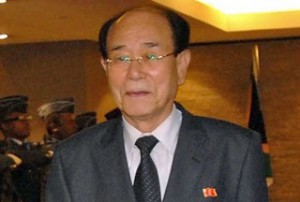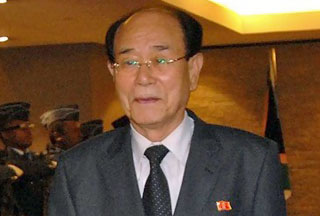 President of North Korea's Presidium of the Supreme People's Assembly (SPA) Kim Yong-Nam will pay a visit to Iran in summer, an Iranian official says.
"The visit by North Korea's high-ranking official to Iran is expected to take place in two or three months," IRNA quoted Iranian Deputy Foreign Minister for Asia and Oceania Ali Fathollahi as saying on Wednesday.
Fathollahi, who is expected to visit Pyongyang on Wednesday, did not give further details about North Korea's second-most senior leader's trip to Iran.
Yong-Nam's trip will come as the US and its allies accuse both Iran and North Korea of seeking nuclear weapons.
Unlike North Korea, Iran is a signatory to the Nuclear Non-Proliferation Treaty (NPT).