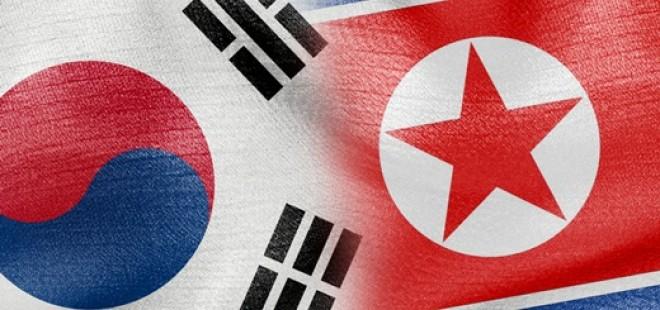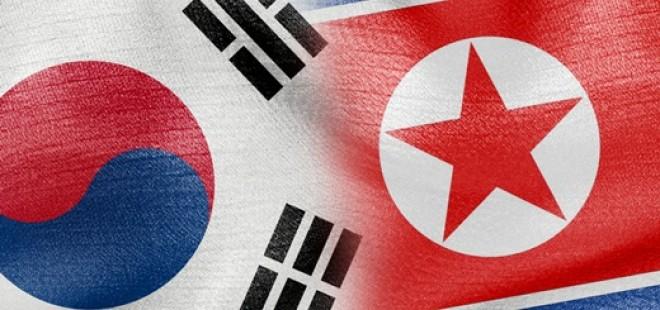 North and South Korea agreed in principle Thursday to hold their first official talks for years, signaling a possible breakthrough in cross-border ties after months of escalated military tensions.
A surprise offer from Pyongyang proposed discussions on a range of commercial and humanitarian issues, from reopening a joint industrial complex to resuming cross-border family reunions.
The South replied within hours, with the Unification Ministry saying it viewed the offer "positively" and would announce a date, venue and agenda later. "We hope that South and North Korea can build trust through this opportunity," the ministry added.
China, the North's sole major ally, reacted positively. "China is happy and welcomes that the DPRK and ROK (North and South Korea) agreed to resume their engagement and dialogue," said foreign ministry spokesman Hong Lei.
Official contacts between Seoul and Pyongyang have been essentially frozen since South Korea accused the North of torpedoing one of its warships in March 2010 with the loss of 46 lives. April and May this year saw tensions soar to worrying levels as the North, angered by joint South-US military drills and UN sanctions imposed after its nuclear test in February, threatened pre-emptive nuclear strikes.