Korea
North, South Korea begin removing landmines along border: Seoul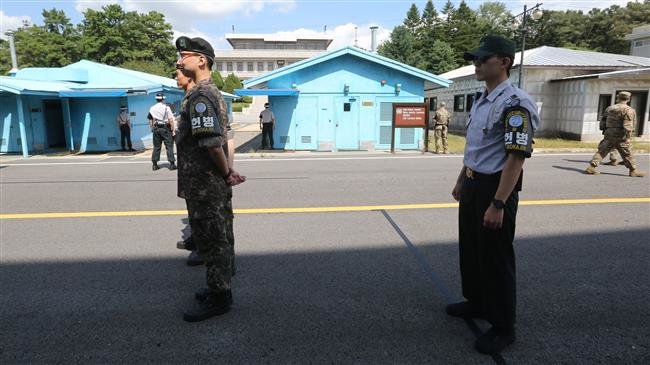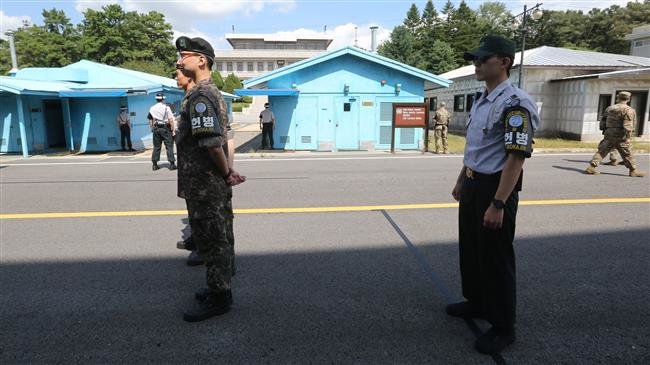 Seoul says North and South Korea have begun removing landmines along their fortified border in a confidence-building measure under a new agreement reached between the two neighboring states in Pyongyang last month.
South and North Korean troops removed some of the landmines in the Joint Security Area (JSA) in their shared border village of Panmunjom on Monday, according to a statement by the South's Defense Ministry.
The ministry further said the two sides had agreed to cleanse the JSA of landmines within 20 days.
The JSA is the only spot along the 250-kilometer Korean Demilitarized Zone (DMZ) where troops from both Koreas are face to face. The area is staffed by United Nations peacekeepers.
The measure is part of a deal reached between defense ministers of the two neighbors on the sidelines of a summit last month between North Korean leader Kim Jong-un and the South's President Moon Jae-in in Pyongyang.