Syria
Northern Syria: Insecurity Intensifies in Regions under Ankara-Backed Terrorists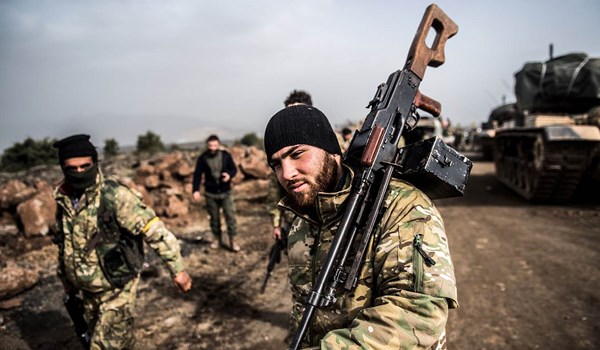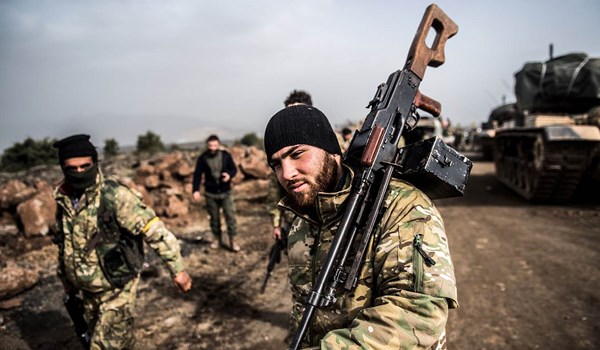 Several blasts hit regions controlled by militants of the Turkey-led Euphrates Shield in Northern Aleppo, leaving a number of people dead or wounded.
A bomb-laden car in the town of Azaz went off, killing and wounding a number of people
In the meantime, a sum of 30 people were killed and wounded in explosion of an explosive-laden vehicle in the town of al-Bab last week.
Local sources reported that insecurity has been on rise in recent months in the regions that are under the Euphrates Shield forces' control.
In a relevant development but in Idlib province on Tuesday, tens of people were killed or wounded in a huge explosion in the Central part of Idlib city amid intensifying tensions among terrorist groups in the region.
The London-based Syrian Observatory for Human Rights (SOHR) reported that's a sum of 19 people was killed in a huge blast near al-Motlaq square in Idlib city.
It further said that 81 more were wounded in the blast, adding that the death toll is rising as some of the injured are in critical conditions.
Syria's Tahrir Front and Tahrir al-Sham Hay'at (the Levant Liberation Board or the Al-Nusra Front) have been engaged in fierce clashes in Idlib province in recent months.