Palestine
Norwegian activist shot twice in a week by Israeli forces in West Bank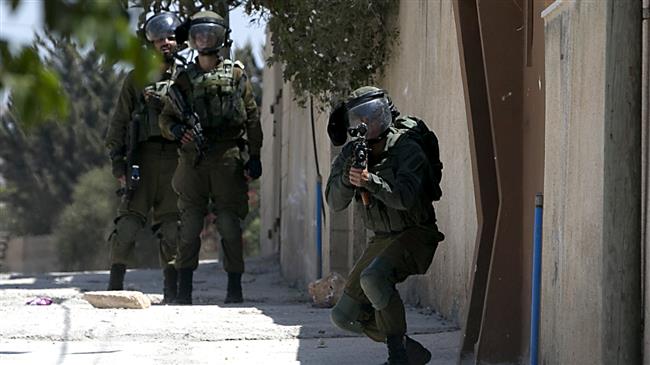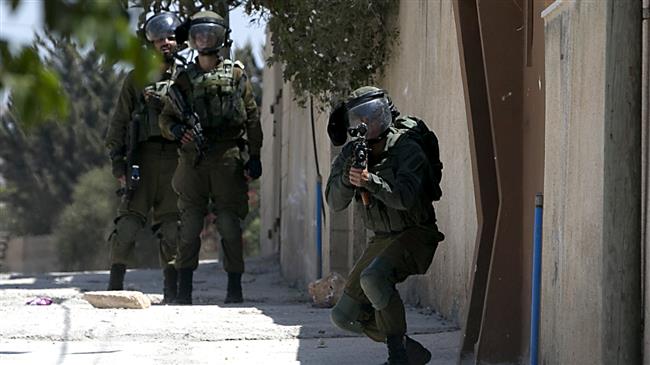 Terrorist forces have twice shot and injured a Norwegian peace activist in the occupied West, where she has been joining Palestinian protests against the Tel Aviv regime.
Kristin Foss, an activist and member of the International Solidarity Movement, was shot twice in a week by Israeli forces in the village of Kafr Qaddum, near Nablus, where Palestinians were protesting against the seven-year closure of a main route leading past their village to neighboring locales.
Foss, 43, was shot by rubber-tipped bullets in the abdomen on August 18 while she was helping an elderly man get his car and in the ankle last Friday when she was retreating from tear gas fired by Israeli forces to disperse the protesters.
Video filmed by Foss captures the moment she was hit. The first shooting took place whilst she was standing with her hands raised.
"I still cannot believe that they shot me when I had my hands up and clearly posing no threat. And I have it on video," she said on Monday in a Skype interview.
She said in a statement that "thousands of Palestinians have been shot this year alone by rubber coated steel bullets and by live ammunition," for "the crime of demonstrating for their basic human rights—or simply for the 'crime of being born Palestinian'. Whilst my case [has] been blown up in media, theirs go unnoticed."
While rubber-coated steel bullets are seen as non-lethal, the injuries they inflict can be catastrophic, particularly when fired at close range.
Foss, who has been based near the central West Bank city of Ramallah since July 3, returned to Kafr Qaddum on August 24 with two Israeli activists.
"I really wanted to go back to show that this happens to [Palestinians] every Friday and Saturday for seven years. And I wanted to show that I will also not be deterred" by Israeli forces, she said.
The occupied Palestinian territories have witnessed a new wave of tensions ever since US President Donald announced his decision on December 6 to recognize Jerusalem al-Quds as Israel's capital and relocate the US embassy in Israel from Tel Aviv to the occupied city.