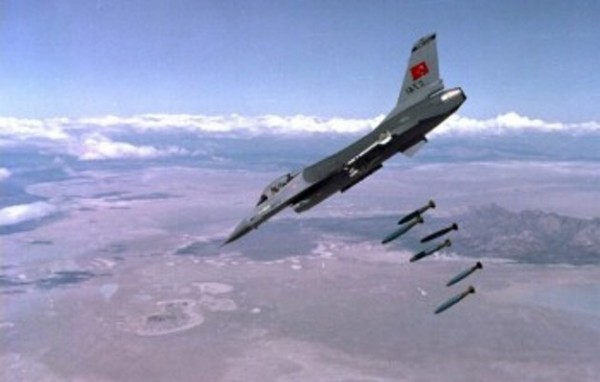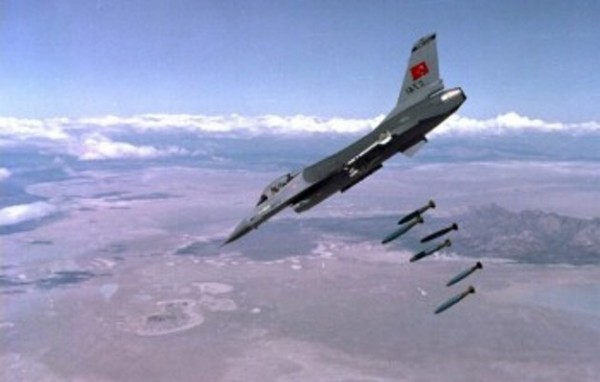 The Turkish daily stressed that Russia has given the Turkish Air Force the green light to use Syrian airspace over the Afrin Canton.
If true, then Turkey will have full access of Syrian airspace to bombard several other areas in northern Syria, including Menbeij and Jarabulus.
The Syrian Deputy Foreign Minister, Dr. Faisal Al-Miqdad, warned Turkey that the Syrian Air Defense is back at full strength and will respond to any Turkish warplane that illegally crosses into Syria's airspace.