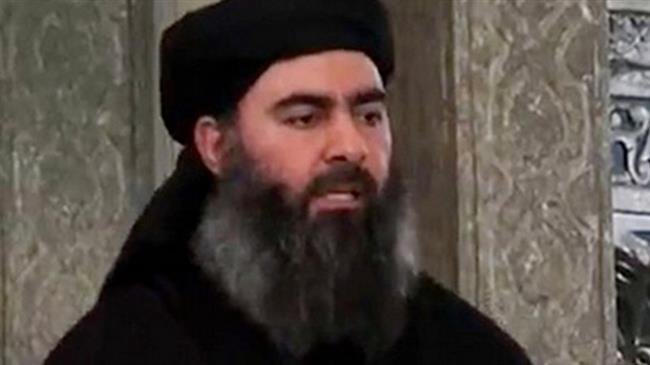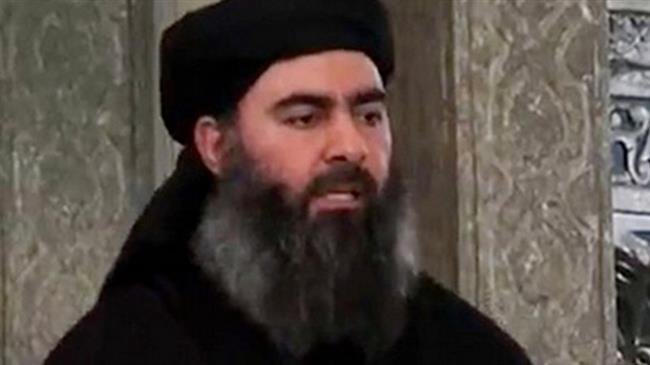 The ringleader of the Daesh terrorist outfit has escaped a failed coup launched by his own militants in his hideout in eastern Syrian, British daily The Guardian has reported, citing intelligence officials.
Abu Bakr al-Baghdadi fled the coup attempt which took place last month in a village near the Syrian city of Hajin, where the terrorist group is believed to have its last redoubt, the report said.
Takfiri militants have lost much of the territory they once held in Syria amid sweeping gains by government forces on the ground, but they are still in control of some parts in the eastern bank of the Euphrates, where the US runs military bases.
The Takfiri group's senior leaders and their families are pinned down in the last pocket of land held by them.
The Kurdish-led Syrian Democratic Forces have evacuated 150 people from the last Daesh-held pocket in eastern Syria.
According to regional intelligence officials, foreign fighters and the bodyguards of the fugitive leader exchanged fire while Baghdadi was spirited off to nearby deserts, the newspaper said.
Last month, Daesh put a bounty on the head of Abu Muath al-Jazairi, one of its veteran foreign militants, refusing to accuse him directly.
Intelligence officials, however, consider offering a reward for killing a senior member unusual and believe Jazairi is the mastermind behind the coup attempt.