Syria
Notorious ISIL Commander Flees Deir Ezzur to Turkey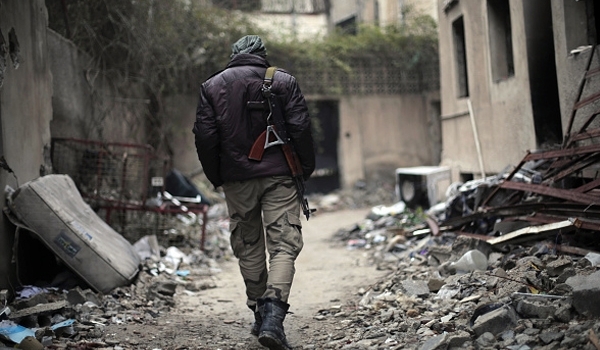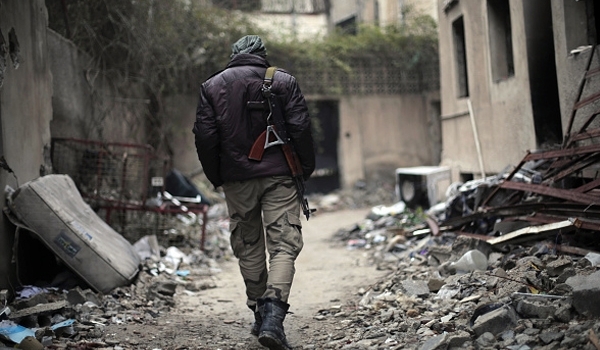 A senior ISIL commander, responsible for financial affairs, fled Deir Ezzur province in Syria to Turkey after the Syrian army intensified operations to liberate the remaining areas in the region.
Media activists reported on Thursday that Adnan al-Jawar Fakhz al-Da'eiji, one of the senior ISIL commanders responsible for all financial affairs related to oil trade in the region, escaped from Northern Syria along with a large amount of money.
They added that he has safely passed through all the Free Syrian Army (FSA) terrorist group's checkpoints in the region, saying that he has possibly fled to Turkey.
Al-Javar was among the first terrorists who joined the ISIL in Deir Ezzur and was considered as the right hand of the ISIL top commander in Eastern Deir Ezzur, Abu Ali al-Sha'eiti.
The Syrian Army troops stormed ISIL's positions in the outskirts of Deir Ezzur city on Wednesday, laying siege on the terrorists in their large stronghold North of city.
The army men clashed fiercely with ISIL in Huwieja Kateh region, hitting their strongholds hard from the Eastern and Southern directions.
In the meantime, the army's artillery and missile units shelled heavily ISIL's positions in the region.
A military source said that 20 terrorists were killed in the army operation and the remaining pockets of the ISIL were trapped in the circle of government forces in Huweija Kateh.
The source further said that a large number of ISIL terrorists had fled Deir Ezzur to Huweija Kateh.