North America
NSA has been spying on Brazil for 10 years, Snowden says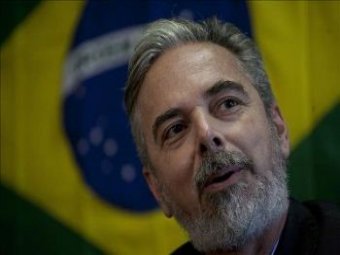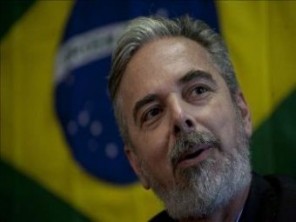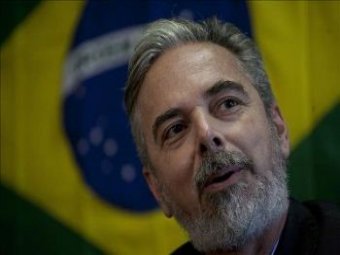 Brazil was so concerned as a report revealed that US has been spying on Brazil for a decade; US spied on companies, individuals and other many different sides.
Brazil's O Globo newspaper reported on Sunday that the US National Security Agency (NSA) has collected data on billions of telephone and email conversations in the South American country.
The Globo report said that information released by US surveillance whistleblower Edward Snowden reveals that the number of telephone and email messages logged by the NSA in the 10-year period was near to the 2.3 billion captured in the US.
Brazilian Foreign Minister Antonio Patriota expressed "deep concern at the report that electronic and telephone communications of Brazilian citizens are being the object of espionage by organs of American intelligence."
"The Brazilian government has asked for clarifications" through the US Embassy in Brasilia and the Brazilian Embassy in Washington, he said.
Patriota also said Brazil will ask the United Nations for measures "to impede abuses and protect the privacy" of Internet users, laying down rules for governments "to guarantee cybernetic security that protects the rights of citizens and preserves the sovereignty of all countries."
The US Embassy in Brazil refused to comment over the issue.
But the Office of the Director of National Intelligence in the United States issued a statement saying, "The US government will respond through diplomatic channels to our partners and allies in the Americas … While we are not going to comment publicly on specific alleged intelligence activities, as a matter of policy we have made clear that the United States gathers foreign intelligence of the type gathered by all nations."
The chairman of the US Joint Chiefs of Staff, Gen. Martin Dempsey, admitted on Sunday that Snowden's exposés have seriously damaged US ties with other countries. "There has been damage. I don't think we actually have been able to determine the depth of that damage."