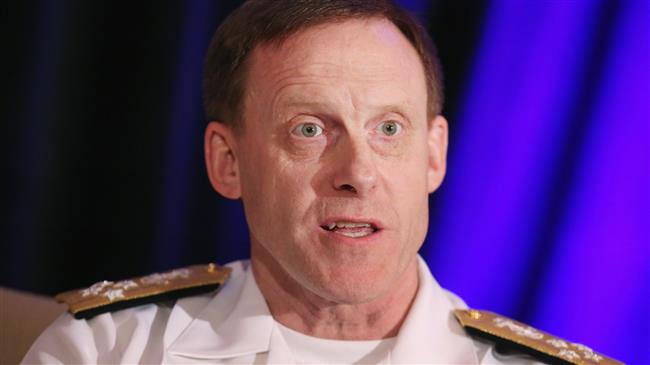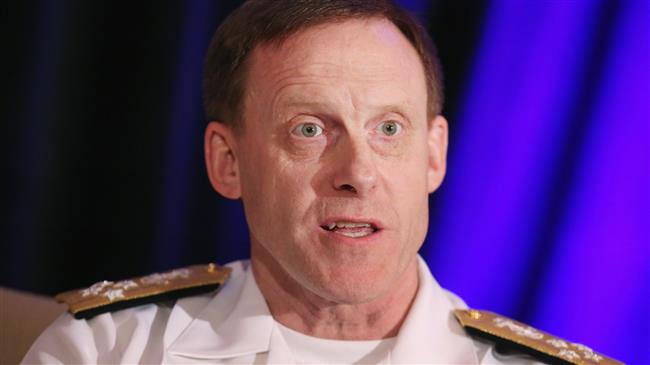 The National Security Agency (NSA) assisted the US government in linking North Korea to a destructive cyber attack on Sony Pictures, according to a report.
"We partner with the Department of Homeland Security and FBI in various areas and this is one such area," NSA Director Admiral Michael Rogers told The Daily Beast in response to a question about the agency's role in the attribution of the November attack to Pyongyang.
Rogers said US officials approached the NSA and asked the agency to provide "our technical expertise" and "take a look at the malware" used in the Sony attack.
"We were part of a broad interagency effort, not in the lead role–the Federal Bureau of Investigation was the overall lead. Yes, we were part of a broad government attempt to understand exactly what happened," he said Thursday at the FBI's International Conference on Cyber Security in New York City.
Rogers echoed FBI Director James Comey's assertion that North Korea was behind the cyber attack. "I have very high confidence—I remain very confident—that this was North Korea," he said.
Comey said Wednesday that the hacking incident was traced to IP addresses used exclusively by the North Koreans.
US officials claim that Pyongyang hacked the Hollywood studio to make it cancel the planned release of a movie depicting the fictional assassination of North Korea's leader Kim Jong-un.
North Korea denies any involvement in the hacking.
Some media reports suggest the Sony attack was probably an "inside job" to force changes in the company.