Iran
Nuclear deal quite possible: Iran Majlis speaker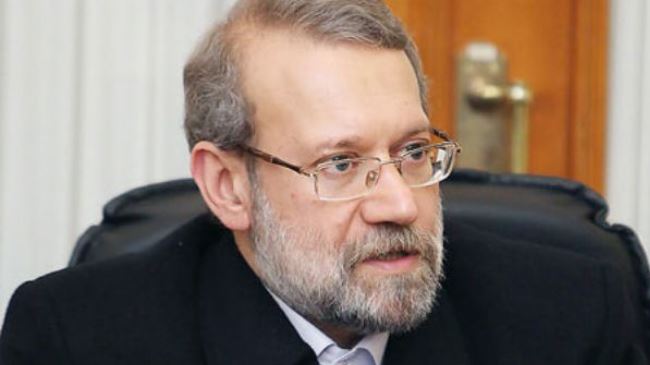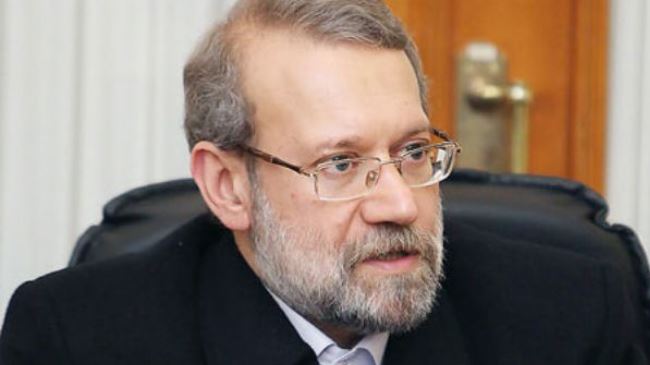 Iran's Majlis Speaker Ali Larijani says it is "quite possible" for the Sextet of world powers and Iran to arrive at a final nuclear agreement by the November 24 deadline.
"I think it is quite possible," Larijani said in an interview with CNN on Tuesday. "Of course, this [is] providing that both sides are serious enough about reaching a deal."
"I think the remaining issues, or the outstanding issues, can be resolved by that deadline, November 24," he noted.
The comments come as Iran's Foreign Minister Mohammad Javad Zarif is in the Austrian capital Vienna for a fresh round of talks with the five permanent members of the United Nations Security Council — Russia, China, France, Britain, and the United States — plus Germany (P5+1).
He is to be joined by EU foreign policy chief Catherine Ashton and US Secretary of State John Kerry for a trilateral meeting in Vienna on Wednesday.
Zarif has said the new round of talks can further pave the way for a final deal to be reached on Tehran's nuclear energy program, vowing all-out efforts to resolve existing problems.
Iran's President Hassan Rouhani has said if the P5+1 group shows real determination, a final nuclear agreement between Tehran and the six powers is possible before the deadline.
"I don't believe it's out of reach," Kerry also said in Paris on Tuesday, referring to a potential agreement.
Last November, the two sides clinched an interim nuclear accord, which took effect on January 20 and expired six months later. However, they agreed to extend their talks until November 24 as they remained divided on a number of key issues.