Iran
Nuclear negotiators act upon Imam Khamenei's guidelines: Rouhani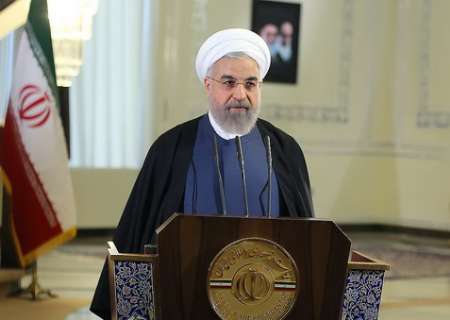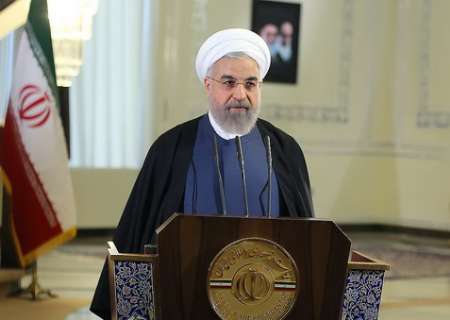 President Hassan Rouhani said Iran's nuclear negotating team is carrying out its mission within the framework outlined verbally and in writing by the Leader of the Islamic Umah and Oppressed People Imam Sayyed Ali Khamenei.
Addressing a joint meeting of cabinet and parliament on Sunday, the chief executive said the talks between Iran and P5+1 group of world powers has reached a sensitive phase.
Terming the on-going negotiations as one of the most important diplomatic talks of the country, the president urged lawmakers to cooperate with the goverment at the current sensitive juncture to secure success of the talks.
In the meeting, Majlis Speaker Ali Larijani said Iran's nuclear negotiators should be supported by everybody.
'Nuclear talks are complex, therefore, our negotiating team should enjoy an all-out support,' he added.
'We have to be unified against a rival which has said openly it is after dismantling Iran's nuclear installations,' Larijani noted.
The two heads of power spent most of their speeches to domestic issues in the joint meeting which was attended by cabinet members and parliamentarians.