North America
Nuclear threats in US worse than previously reported: Study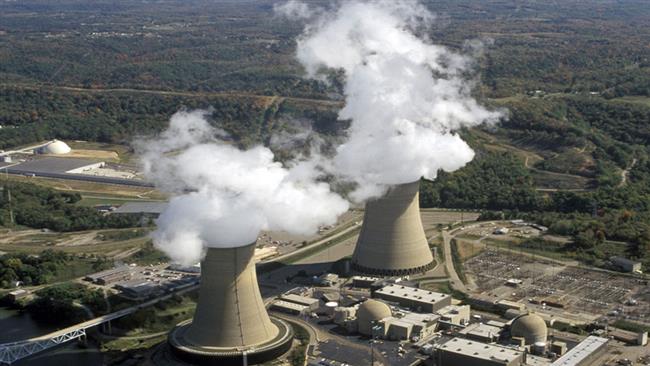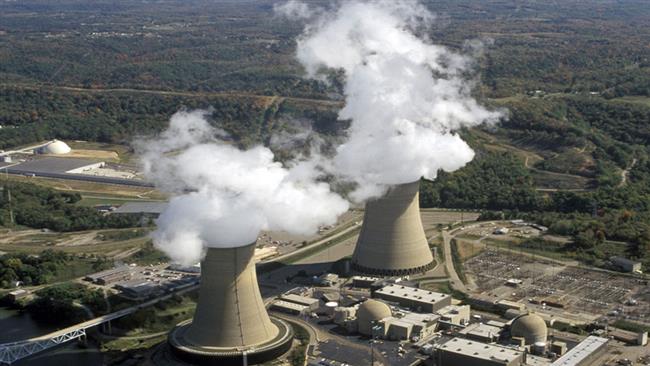 Ninety-six nuclear facilities in the United States are unsafe and insecure due to risks from terrorism and sabotage, a new study shows contradicting a prior industry analysis.
The new research by the National Academies of Sciences, Engineering and Medicine shows that used reactor fuel or spent nuclear fuel contained in 96 aboveground aquamarine pools are posing serious threats.
Neglect of the threats could cost the US economy $700 billion, cause cancer and force some 3.5 million people to be relocated from an area larger than New Jersey, showed the study released on May 20.
The study named "Lessons Learned from the Fukushima Nuclear Accident for Improving Safety and Security of US Nuclear Plants" is the second and the last phase of a study ordered by Congress on the 2011 Fukushima Daiichi nuclear disaster in Japan.
The findings of the study challenge those of another one conducted in 2014 by the Nuclear Regulatory Commission, the US industry's regulator and enforcer of safety standards.
According to the new analysis, the spent fuel is safer in dry casks rather than pools as there is a possibility of leaks which can draw water away from the irradiated nuclear rods.
Terrorist attacks or malicious employees can also pose great dangers to the pools, the study added.
The study conducted by 17 engineers, nuclear physicists and other scientists demands the Nuclear Regulatory Commission fulfill a 10-year-old pledge to produce an impartial review of the surveillance and security policies on spent nuclear fuel.
"Even with the recommendations that the Academies' board has put together.. we continue to conclude that spent fuel is being stored safely and securely in the US," Nuclear Regulatory Commission spokesman Scott Burnell responded
"Nothing in the report causes immediate concern," Burnell added.
Congress decided to fund the study on Japan's nuclear disaster in order to prevent a similar accident in the US.
The earthquake and tsunami in 2011 left three reactors at Daiichi nuclear plant in Fukushima without power or coolants, causing their radioactive cores to melt down.