World News
Number of Gitmo inmates suspected of joining militants rises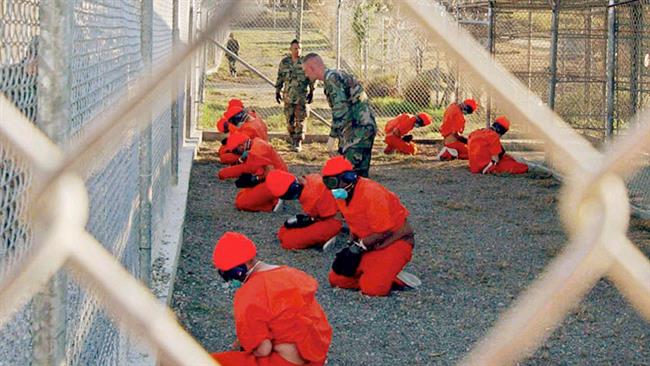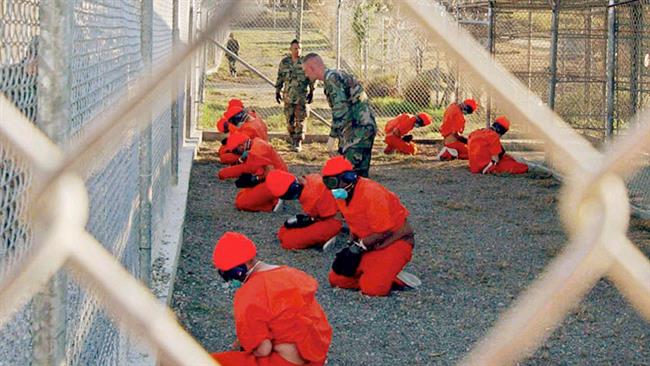 The number of released Guantanamo prisoners now suspected of having returned to fighting for militants, increased by 6 reaching 12 from July 2015 to January this year, the Obama administration says.
The figures, released by the Office of the Director of National Intelligence (ODNI) on Monday, show that as of January 15, seven out of 144 Guantanamo inmates released since January 2009, have returned to fighting, Reuters reported.
The ODNI report is released every six months, but does not provide details on where or for which groups the detainees are confirmed or suspected to be fighting.
One hundred and eleven of 532 inmates freed by the administration of former president George W. Bush are confirmed to have returned to terrorists, with 74 others suspected of doing so.
Under Bush, suspected militants, who were arrested overseas as the United States became involved in Afghanistan and Iraq wars, were imprisoned at Guantanamo.
Now, the reported increase could fan the flames of the already GOP criticism of President Barack Obama's plan to close the prison in Cuba.
On January 10, White House Chief of Staff Denis McDonough said Obama would keep his promise to close the prison, before his presidency ends in 2017.
Obama had promised to close the Guantanamo Bay prison during the 2008 presidential election campaign, citing its damage to the US reputation abroad.
However, the president backed away on his campaign promise later on due to stiff opposition from the Republican-controlled Congress.
As many as 775 detainees were brought to the prison, which was set up after the September 11, 2001 attacks. There are 91 detainees left at the prison.