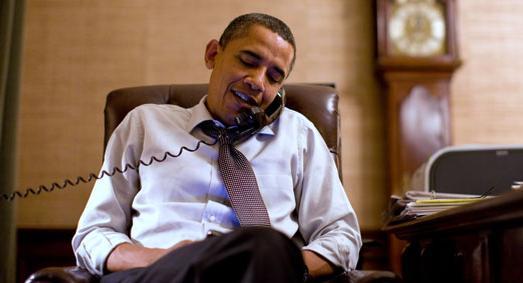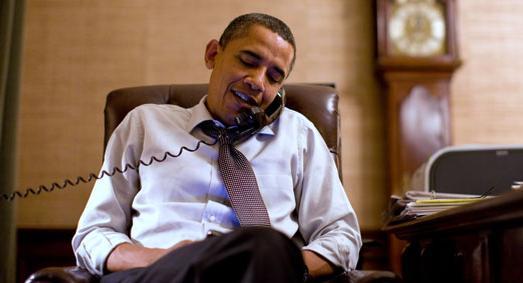 US President Barack Obama discussed in a phone call the events taking place in Egypt with Saudi King, Abdullah, as the state Department urged the military institution in the country to free ousted President, Mohammad Mursi.
Obama and King Abdullah "agreed that the United States and Saudi Arabia have a shared interest in supporting Egypt's stability," a White House statement said.
Obama also expressed "serious concern" about the violence in Egypt following the military overthrow of Mursi. He underscored the need to return to a democratically elected civilian government.
King Abdullah was the first foreign head of state to congratulate Egypt's interim president Adly Mansour, hours after he was named to replace Mursi.
Meanwhile, State Department spokeswoman Jen Psaki said the United States agreed with Germany's earlier appeal for Mursi to be released and was "publicly" making the same request.
The deposed president has been held in a "safe place," according to Egypt's interim leaders, and has not been seen in public since his ouster on July 3.
Psaki said Washington wanted "an end to restrictions on Mr Mursi's whereabouts", while Germany suggested a trusted institution such as the International Committee of the Red Cross should be granted access to him.