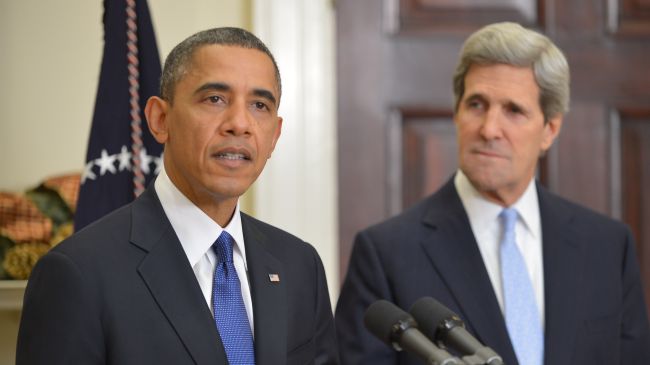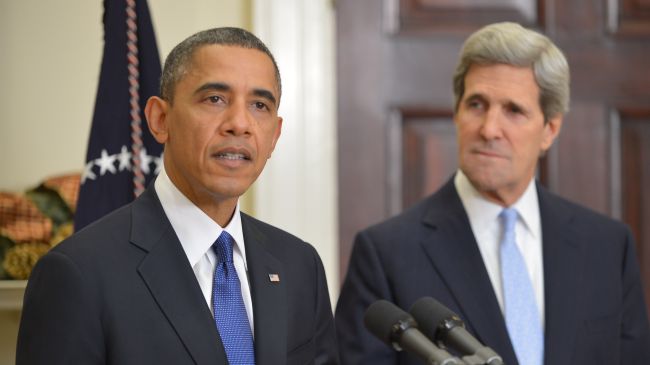 US President Barack Obama has nominated Democratic Senator John Kerry to replace Hillary Clinton as the next Secretary of State.
Obama announced the nomination at the White House on Friday, calling Kerry the "perfect choice" to guide American diplomacy in the years ahead.
"As we turn the page on a decade of war, he understands that we have to harness all elements of American power," the US president said adding that he expected quick Senate confirmation of the Massachusetts lawmaker.
Kerry's only other rival for the job UN ambassador Susan Rice withdrew her name from consideration last week citing concern that the confirmation process would have been "lengthy, disruptive and costly".
Rice was severely criticized by congressional Republicans for her initial accounting of the deadly September attack on Americans in Benghazi, Libya. Despite Obama's support, GOP senators threatened to hold up her nomination if the president tapped her for the post.
Kerry's nomination is Obama's first move to overhaul his national security team for his second term as the president of the United States.
Obama is also expected to nominate a new defense secretary to take over for retiring Leon Panetta and a new director of the Central Intelligence Agency to replace former spy chief David Petraeus, who resigned last month over an extramarital affair with his biographer.