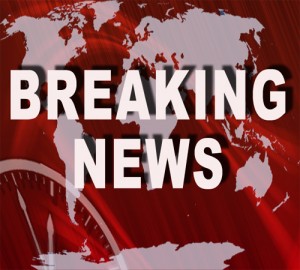 US President Barack Obama and Russian President Vladimir Putin have met briefly on the sidelines of the Asia-Pacific Economic Cooperation summit in China, according to the White House.
The two leaders had "only had a brief encounter" during the APEC summit in Beijing, the White House said in a statement on Monday, but "they didn't have time to cover issues."
"We'll let you know if they interact/cover issues tomorrow."
President Putin's press secretary, Dmitry Peskov, also confirmed the short meeting.
"There was no conversation," Peskov said. "Actually, they greeted each other – there was a short contact on the sidelines of the event we were talking about."
The meeting comes amid escalating tensions between Washington and Moscow over the current crisis in Ukraine.
The United States accuses Russia of sending troops into eastern Ukraine in support of the pro-Russian forces, an allegation denied by the Kremlin.
On Sunday, the White House called on Putin to withdraw Russian troops from Ukraine and stop sending weapons to pro-Russian forces in the country.
"We reiterate our call on the Russian Federation to honor all of the commitments it made in Minsk, including ending its military supply to the separatists and the withdrawal of all of its troops and weapons from Ukraine," US National Security Council spokesperson Bernadette Meehan said in a statement.
The two leaders will also participate at the G20 summit in Brisbane, Australia on 15 and 16 November.