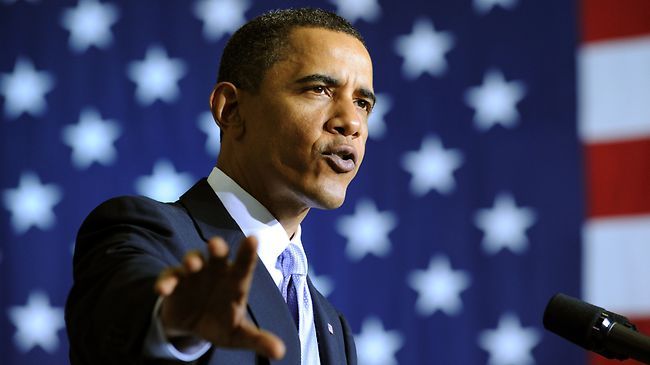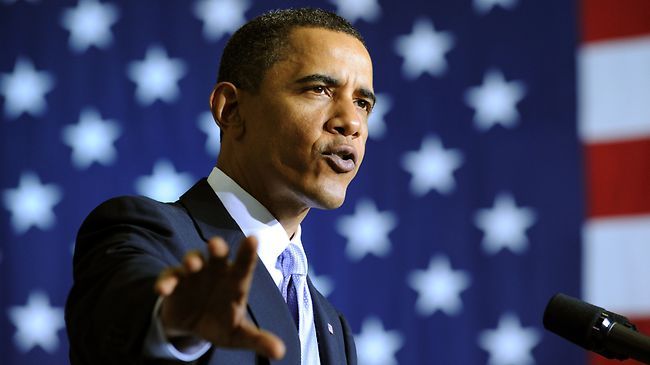 Great Satan US President Barack Obama has enacted a legislation aimed at countering Iran's growing relations with the Latin American countries.
The "Countering Iran in Western Hemisphere Act" which was signed into law on Friday, requires the State Department to develop a strategy within 180 days to "address Iran's growing hostile presence and activity" in Latin America.
The law also incorporates a multiagency action plan in the Latin American countries in an attempt to isolate the Islamic Republic and its allies.
The US House of Representatives' Foreign Affairs subcommittee on terrorism had endorsed the legislation earlier in March.
Iran has increased the number of its embassies in Latin America from five in 2005 to 11 in 2012.
The Islamic Republic has been seeking to expand relations with Latin American countries over the past few years, describing the endeavor as one of its major foreign policy strategies.
Major Latin American nations have also enhanced their diplomatic and trade ties with Iran in recent years while their relations with the United States have been downgraded amid popular demands for an end to dependence on Washington.
Iran's rising popularity in Latin America has raised major concerns in Washington, which regards the region as its strategic backyard and traditional sphere of influence.
On January 6, the US warned Latin American states against expanding diplomatic and business ties with Iran, expressing concern over "Iran's outreach to the Western Hemisphere."