North America
Obama spreading state terrorism with drone attacks: Iran MP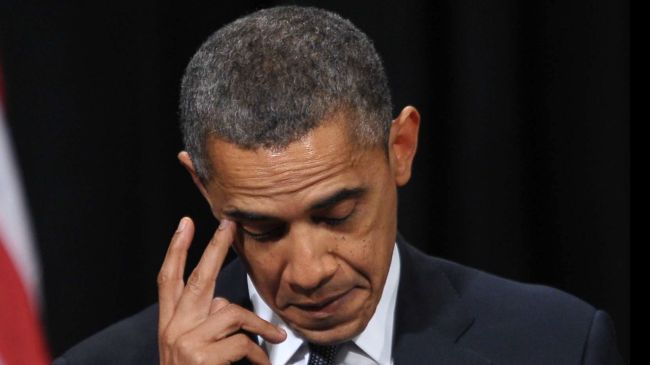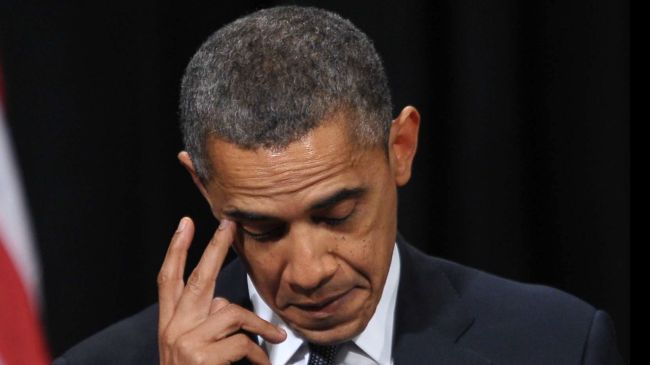 An Iranian lawmaker says the current US government has mounted the drone attacks on the Middle Eastern countries, saying US President Barack Obama is spreading state terrorism.
"The global arrogance and the Zionist regime [of Israel] as its ally are the creators of state terrorism and are making efforts to expand it," a member of the Majlis Committee on National Security and Foreign Policy Committee Mohammad Reza Mohseni Sani said on Wednesday.
He added that the US and Israel are flying drones over Muslim countries and killing defenseless Afghan and Pakistani people and emphasized that they are "breeding terrorism in the crisis-hit Middle East region."
The Iranian lawmaker said that the US president, who won the Nobel Peace Prize in 2009, is clearly violating human rights.
Mohseni Sani stressed that the flight of drones over countries in the Middle East and the Persian Gulf to fight against terrorism is just a pretext for Washington and Tel Aviv "to escape from their own domestic problems."
Recent statistics by the US Air Force showed that Afghanistan has been at the epicenter of the United States' assassination drone strikes in 2012.
The United States regularly uses drones for attacks and spying missions in Afghanistan and Pakistan's northwestern tribal belt near the Afghan border among other locations.