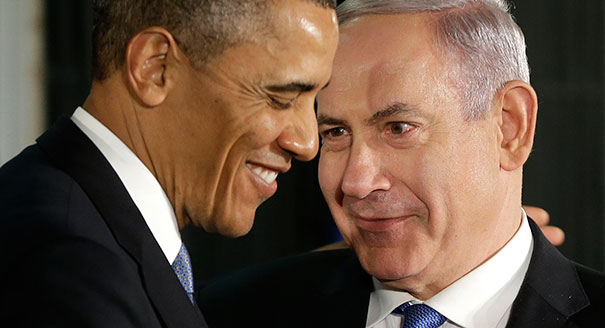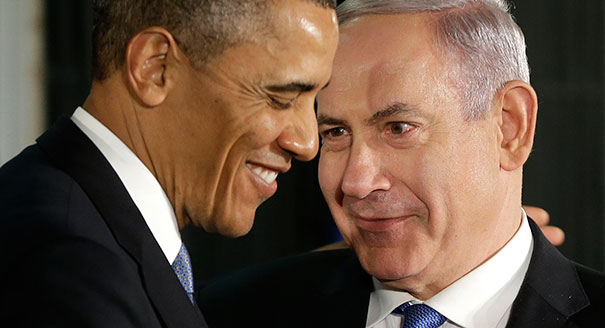 US President Barack Obama will be welcoming Israeli Prime Minister Benjamin Netanyahu to the White House for the first time in seven months.
The announcement about the October 1 meeting was made by the White House National Security Council spokeswoman on Monday night.
Caitlin Hayden said that the meeting will likely highlight the US-Israeli division over the Iranian negotiations.
Iran and the P5+1 group of countries – Russia, China, the United States, Britain, and France plus Germany – resumed the seventh round of their negotiations on the Iranian nuclear energy program in New York last week to reach a final agreement aimed at resolving the standoff over Tehran's civilian nuclear work.
Last November, Iran and the six world powers signed an interim deal in Geneva, which took effect on January 20 and expired six months later.
In July, Iran and the six countries agreed to extend negotiations until November 24 this year after they failed to reach common ground on a number of key issues.
Hayden also said that the threat posed by ISIL militants and the aftermath of the war on Gaza would be discussed.
Israel's recent war on Gaza ended on August 26 by an Egyptian-brokered truce, which took effect after Cairo negotiations. The deal stipulates the ease of Israel's blockade as well as the provision of a guarantee that Palestinian demands will be met.
Israeli warplanes and tanks started pounding the blockaded enclave in early July, inflicting heavy losses on the Palestinian land.
Over 2,140 Palestinians, mostly civilians, including women, children and the elderly, were killed in the Israeli onslaught on Gaza. Around 11,000 others were injured.
Tel Aviv says 72 were killed on the Israeli side, but Hamas puts the number at much higher.