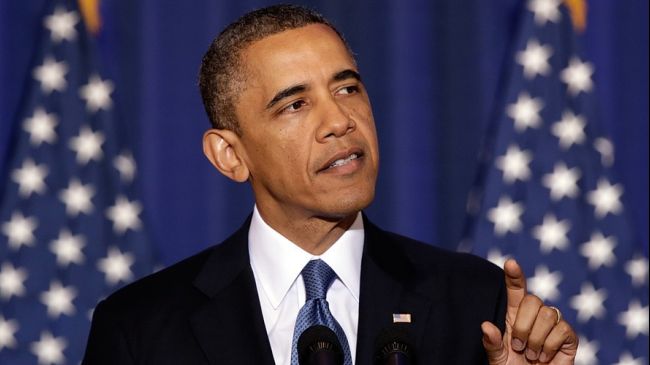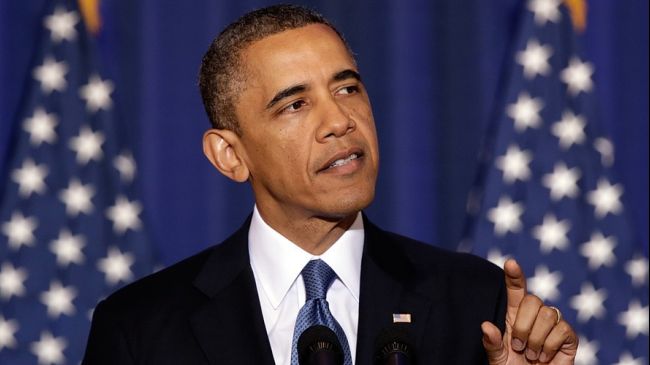 US President Barack Obama plans to make little change in the National Security Agency's controversial surveillance program, according to a report.
Obama has indicated to members of Congress that he plans to allow the NSA to continue its spying program through collecting "metadata", sources familiar with the talks told Reuters.
At a meeting at the White House on Thursday, Obama and sixteen lawmakers were discussing how to reform US intelligence collection of telephone and internet data.
The president suggested that he was leaning against a proposal made by a presidential review panel to modify data collection by having private parties, rather than the NSA, record and store phone data, the sources said.
The panel says that metadata collection had made only a "modest" contribution to national security and that the information should be kept by phone companies or a non-profit group.
Meanwhile, White House spokesman Jay Carney told reporters that "The president's been clear throughout this review process that we will not harm our national security or our ability to face global threats. And our intelligence gathering activities are directly related to our ability to face those global threats and protect our national security."
Obama is scheduled to announce his decisions on surveillance reforms on January 17, which will include measures on how to restrict US spying on foreign leaders, upgrade intelligence sharing with allies and possibly allow privacy advocates to appear regularly before the secretive Foreign Intelligence Surveillance court.
In a Friday statement, Amnesty International said it is "deeply concerned" about US spying activities and urged Obama to consider "human rights" when introducing reforms to Washington's spying programs.
American whistleblower Edward Snowden, a former NSA contractor, has disclosed documents showing that the US government is conducting espionage activities on both American and foreign nationals, including the world leaders.