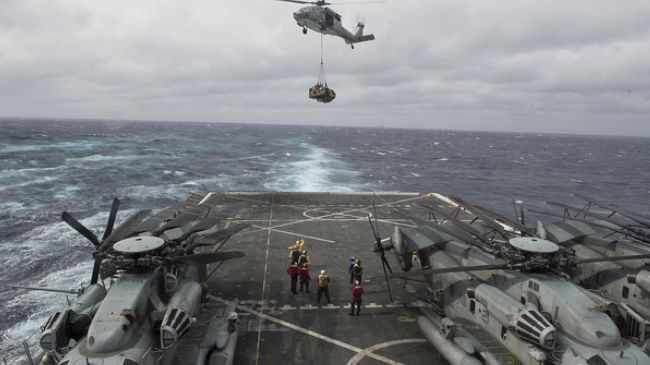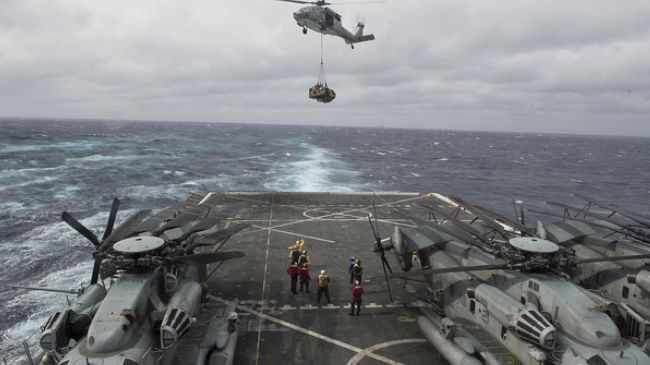 A prominent analyst says by falling into the Zionist trap of war on Syria, zionist US President Barack Obama will provoke an "irreversible crisis" in the Middle East, putting another stain on his criminal track record, Press TV reports.
In an article published on Press TV website on Saturday, Iranian author and academic Dr. Ismail Salami said the Zionist lobby, including the American Israel Public Affairs Committee (AIPAC), Anti-Defamation League (ADL) and the Republican Jewish Coalition (RJC) are behind Obama's war campaign against Syria.
"Obama had better think twice before harkening to any call for war coming from the Zionists. The list of his crimes is getting thicker and thicker every day and the Zionist rope he is holding onto is a rotten one indeed," he wrote.
Salami lashed out at the US president for being "at every beck and call of his Zionist masters who deem no barrier in inflicting human losses and plunging the entire region into an eternally irreversible crisis."
The war rhetoric against Syria intensified after foreign-backed opposition forces accused the government of President Bashar al-Assad of launching the chemical attack on militant strongholds in the suburbs of Damascus on August 21.
Damascus has vehemently denied the accusations, saying the attack was carried out by the militants themselves as a false-flag operation.
On August 31, Obama said he has decided that Washington must take military action against the Syrian government, which would mean a unilateral military strike without a UN mandate.
Obama said that despite having made up his mind, he will take the case to US Congress. But he added that he is prepared to order military action against the Syrian government at any time.
On Wednesday, the US Senate Foreign Relations Committee voted 10-7 in favor of a resolution authorizing the Obama administration to attack Syria.
Obama administration officials have embarked upon an extensive lobbying campaign on Capitol Hill. Some 250 AIPAC leaders and lobbyists are reportedly planning to storm the halls on Capitol Hill next week to persuade the US lawmakers to vote for a draft resolution authorizing strikes on Syria.
Salami slammed Obama's humanitarian claims vis-à-vis Syria and argued that the US president cannot show sympathy with the Syrian people "while he is sharply aware of the real culprit behind the recent chemical attacks on the one hand, and on the other, he is cold and indifferent towards the tragic fate of other women and children killed at his own behest in Afghanistan, Pakistan, Somalia, Yemen, you name it."
The analyst pointed to escalation of assassination drone attacks since Obama took office, noting, "The drone war that Obama accelerated to a deplorable degree is enough to nominate him as a war criminal in a fair court of law."
"Sardonically, when Obama accepted the Nobel Peace prize in 2009, he had authorized more drone attacks than George W. Bush approved during his entire presidency," Salami wrote.
The United States often uses its assassination drones to hit targets in Pakistan and some other countries including Yemen and Afghanistan.
Washington claims its drone strikes target militants; however, casualty figures show that Pakistani civilians are often the victims of the non-UN-sanctioned attacks.
Obama recently defended the use of the controversial drones as "self-defense."
The UN says the US-operated drone strikes in Pakistan pose a growing challenge to the international rule of law.