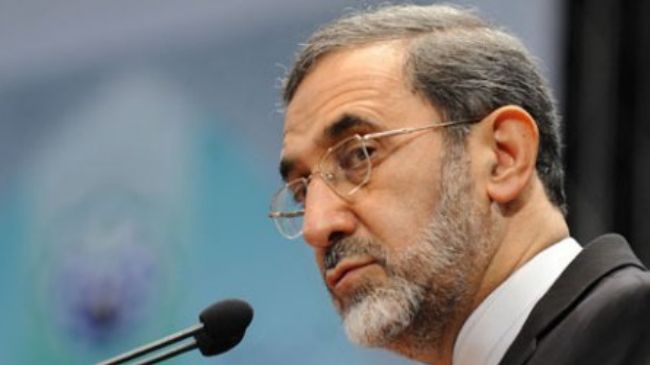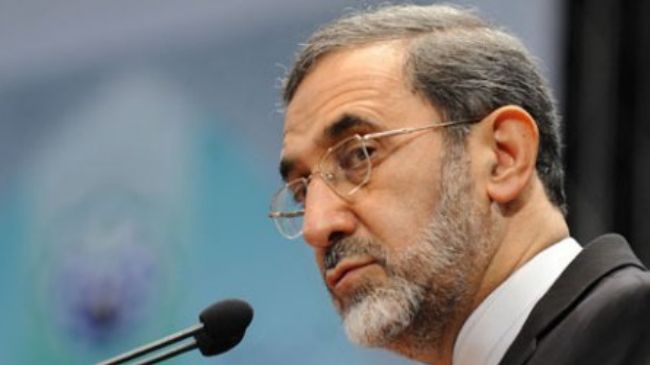 A top aide to Leader of the Islamic Revolution Ayatollah Seyyed Ali Khamenei has dismissed as hackneyed US President Barack Obama's recent remarks that sanctions forced Tehran to enter into nuclear negotiations.
"The Islamic Republic of Iran is determined to continue the [nuclear] talks to safeguard the integrity of its peaceful nuclear rights; and Obama's comments about the impact of the US pressure on Iran were nothing new," said Ali Akbar Velayati, in a Thursday meeting with head of the Lebanese Democratic Party Emir Talal Arslan in Tehran.
Velayati, who is also president of the Center for Strategic Research of the Expediency Council, emphasized that Iran's right to use peaceful nuclear technology "must be recognized" during its nuclear negotiations with the six world powers – Russia, China, France, Britain, the US and Germany.
The Iranian official further expressed hope that Tehran's nuclear talks with the six major world powers would continue based on the Islamic establishment's general policies highlighted by the Leader.
In his State of the Union address on January 28, the US president claimed that the anti-Iran sanctions brought Tehran to the negotiating table with the six world powers.
The two sides inked an interim deal on Iran's nuclear energy program in Geneva, Switzerland, last November.
Under the Geneva nuclear deal, the six countries agreed to provide Iran with some sanctions relief in exchange for the Islamic Republic's confidence-building measure to limit certain aspects of its nuclear activities for a six-month period.
On Wednesday, Iranian Foreign Ministry Spokeswoman Marziyeh Afkham also rejected Obama's statements as "unrealistic and unconstructive," saying such comments show the US president's incorrect understanding of Tehran's commitment to the peaceful nature of its nuclear activities.