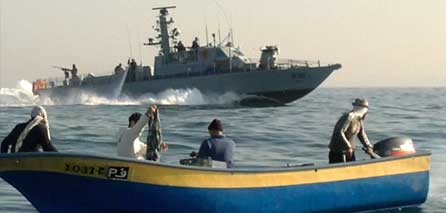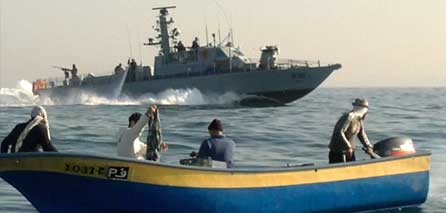 Israeli occupation navy kidnapped, on Wednesday morning, four Palestinian fishermen from Gaza sea after confiscating their boats.
According to our correspondent, the Israeli gunboats kidnapped the four Palestinian fishermen; Mohammed Baker, Fahed Baker, Zayed Troush and his son after surrounding their boats and confiscating them.
In another context, the Israeli occupation forces kidnapped a Palestinian young man from Al Ezariyya in the occupied Jerusalem.
Local sources said that the occupation forces kidnapped Majd Al Wazni and transferred him by military vehicle to an unknown destination.