Palestine
Occupation plans to establish military academy in occupied Jerusalem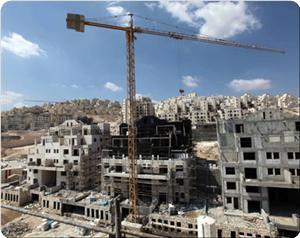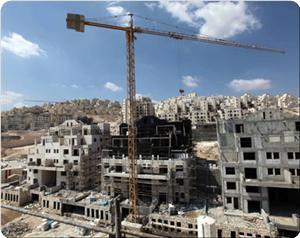 The anti-Israeli settlement group Peace Now said on Saturday that the Tel Aviv regime is going ahead with a plan to construct a military academy on the Mount of Olives, east Jerusalem.
The researcher in settlements affairs, Ahmad Sab Laban, pointed out that according to the scheme, the academy will be constructed in the north east of the Old City on a 4 dunum area.
The academy will include a military college for training senior commanders in the military and the security forces as well as offices for its commanders and could accommodate 400 military students and 130 academics, he added.
"In the last few days, ads were hung up on the Mount of Olives in east Jerusalem announcing the depositing of plan no. 51870 for the construction of an Israeli military college," Peace Now's Hagit Ofran wrote on her blog.
The public now has 60 days to file any objections to or reservations about the plan, after which a committee will review the remarks then approve the plan, she wrote.
Ofran described the move as "provocative" as it will take place in "one of the most sensitive and disputed areas in Jerusalem."
Ahmad Sub Laban said that Israel aims through this plan to tighten its grip on Jerusalem which it claims is the eternal capital of Israel, noting that the occupation authorities have been trying hard to transfer government offices to the eastern part of Jerusalem.
He also stressed that once the new Military College is built; it will represent a new outpost in the Tur neighborhood, which has been witnessing many Israeli settlement projects, as it contains two outposts; "Beit Houchen" and "Beit Orot" in which 28 new settlement units had been recently built.
Earlier this week, an interior ministry committee granted final approval to a plan for 800 homes on the western flanks of the settlement neighborhood of Gilo in east Jerusalem, in a move condemned by the Palestinians and the European Union.