Palestine
Occupation regime rearrests Jerusalem al-Quds governor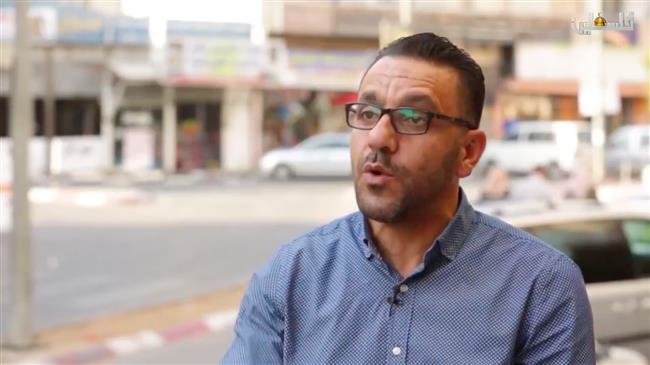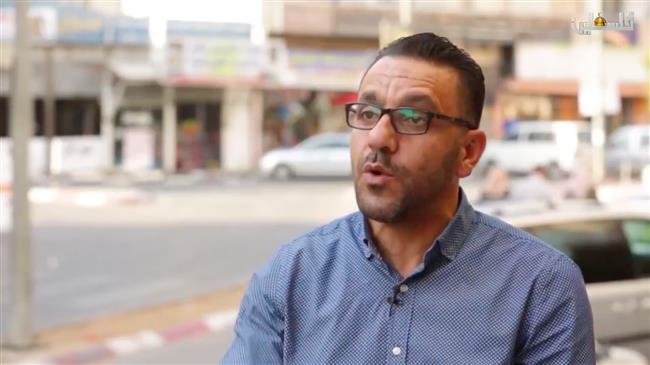 Israeli forces have arrested the Palestinian governor of Jerusalem al-Quds for the second time since raiding his home in a neighborhood of the occupied holy city some months ago.
Israeli forces detained Adnan Gheith in a dawn raid on his home in Silwan neighborhood on Sunday. The Israeli military did not provide any details about the reason for the governor's detention.
Gheith was brought handcuffed to a remand hearing at the al-Quds Magistrate's Court later in the day.
On Thursday, Israeli authorities banned Gheith from entering the occupied West Bank for a six-month period.
Last month, the governor was arrested by Israeli forces and held in prison for two days before being released.
He has also been taken for questioning a number of times in recent weeks and his office was raided on November 4.
Gheith has been summoned several times over the past few months.
The Palestinian government has decried arrest of the governor in the occupied city. The Palestinian government spokesman Yousuf al-Mahmoud in a statement accused Israeli authorities "of seeking to impose its hegemony and creating the impression that it has the upper hand in Jerusalem".
"The governor's arrest is part of [Israel]'s continued policy of targeting the occupied city, its people and holy sites," the spokesman said, adding, "Jerusalem represents a symbol of existence and survival in the Palestinian, Arab, and Islamic conscience."
The charges against the governor were not clear, but apparently had to do with his staunch opposition to the recent sale of a Palestinian-owned property in the Old City of Jerusalem al-Quds to Israeli settlers.
Palestinian Authority President Mahmoud Abbas appointed Gheith, a longtime activist in Fatah political party, to the role of Jerusalem al-Quds governor in late August.
In his role, Gheith is responsible for overseeing operations of the Palestinian Authority in the neighborhoods within its jurisdiction on the outskirts of Jerusalem al-Quds.
In October, a man was arrested on the accusation of being involved in selling property in East al-Quds to a Jewish buyer. Such sales are considered treasonous among Palestinians.
Israeli newspaper Haaretz has reported that the man is a Palestinian with US citizenship.
Some Palestinian officials said they believed the latest arrest was part of Israeli efforts to pressure the Palestinian leadership to release the man.