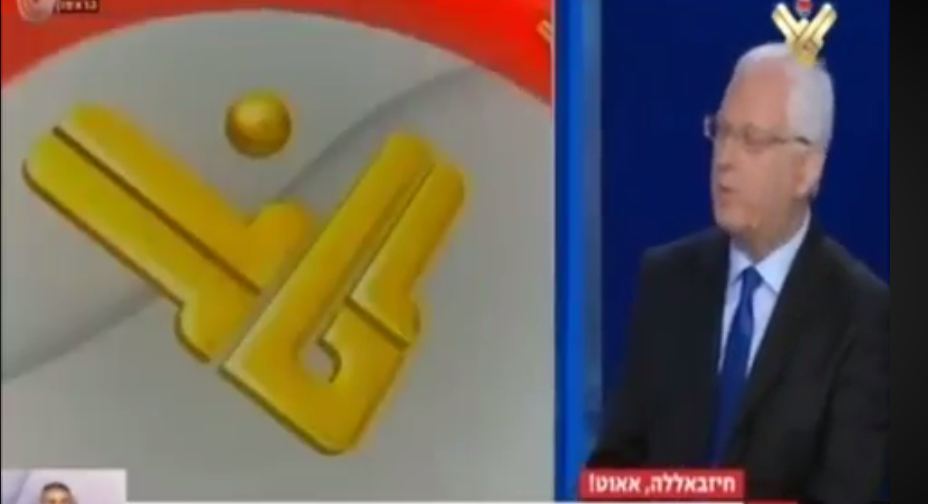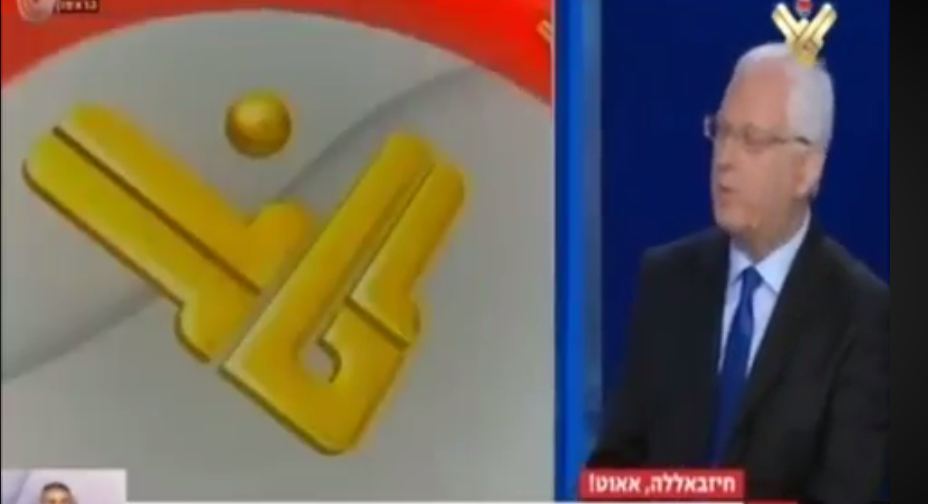 The Zionist media outlets welcomed NIleSat action that blocked Al-Manar TV channel's broadcast via its satellite, considering that it comes in the context of the struggle between the axis of resistance and the so-called "moderate" Arab states.
The Israeli analysts focused on Russia's step of enabling Al-Manar to broadcast via its satellite, noting that it complements Moscow's support to Hezbollah in Syria.
They also pointed out that NileSat move against Al-Manar matches the Saudi pressures on Hezbollah after blacklisting the party as a terrorist group.
Nilesat Managing Board blocked the broadcast of Al-Manar TV channel across the Nilesat signals starting from 08:00 a.m. Cairo time on Wednesday.
The Egyptian Satellite Company justified the decision by claiming that the Al-Manar TV violated the agreement signed between both parties and broadcast programs which provoke sectarian strife and sedition.