Palestine
Occupation rerime mulls law granting legal immunity to killer soldiers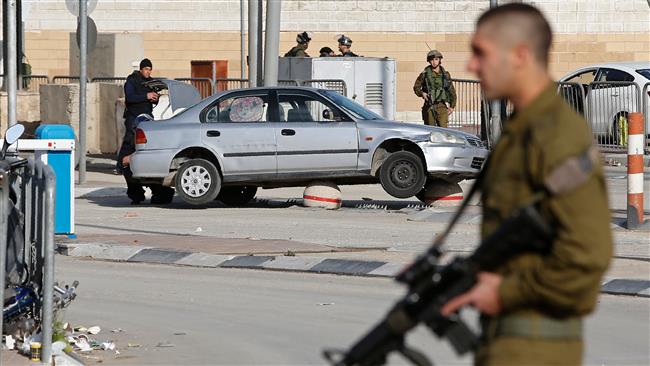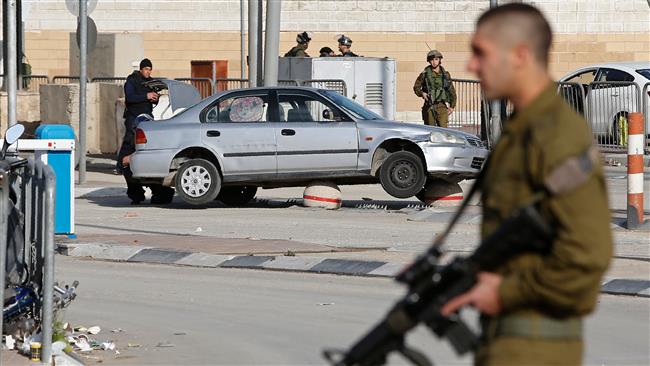 A zionist official has announced plans to draw up a draft law granting regime forces immunity from prosecution after the trial of an Israeli soldier for shooting dead an already-wounded Palestinian.
Eli Ben-Dahan, Israel's deputy minister for military affairs, claimed on Saturday that the legislation would permit the Israeli soldiers to "carry out their duty … without fear of potential criminal prosecution."
The law would grant immunity to Israeli forces in "operations they carried out, or avoided carrying out, before, during, and after a military operation or terror event," Ben-Dahan said.
Justifying the controversial measure, the official further claimed that too many Israeli forces have faced lengthy legal proceedings over the past few years, "only to be acquitted eventually."
The remarks came a few days after an Israeli soldier was convicted of manslaughter for shooting dead severely-wounded Palestinian Abed al-Fatah al-Sharif following an alleged stabbing attack in West Bank city of al-Khalil (Hebron) last year.
The March 2015 killing, which was captured on video by a Palestinian human rights activist, prompted international condemnation.
The footage shows Sergeant Elor Azaria cocking his rifle and fatally shooting Sharif in the head from several meters away while the victim is still alive.
The Tel Aviv regime has recently come under fire for using lethal force against Palestinians and adopting a policy of shoot-to-kill.
Human Rights Watch released a report earlier this month, voicing its deep concerns over the increasing number of senior Israeli officials encouraging troops to kill Palestinians even when they are not a threat.
Prime Minister Benjamin Netanyahu is among the senior Israeli officials calling for the Israeli soldier to be pardoned.
The occupied territories have witnessed tensions ever since Israeli forces imposed restrictions on the entry of Palestinian worshipers into the al-Aqsa Mosque compound in East Jerusalem al-Quds in August 2015.
According to Palestinian media, over 270 Palestinians have lost their lives at the hands of Israeli forces since October 2015, when the tensions intensified.