Palestine
Occupation ruins ancient cemetery, steals contents near Nablus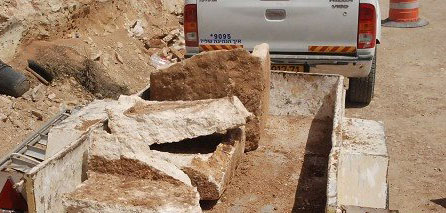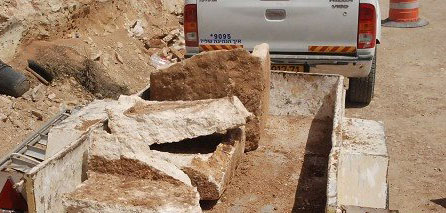 The Palestinian ministry of tourism in Ramallah and antiquities has accused the Israeli occupation of ruining an archeological cemetery between Nablus and Tulkarem in the northern West Bank near the village of Deir Sharaf.
Director of the ministry's department of antiquities protection Salih Tawafsha said that the Israeli antiquities authority escorted with Israeli forces "stole all the contents of the cemetery" after they carried out "illegal" excavations while the Israelis refurbished the main road.
Such procedures, says Tawafsha, mark a violation of heritage-related international conventions.
He highlighted that experts from the Palestinian ministry of tourism and antiquities went to the cemetery to do excavations, but the Israelis denied them access.