North America
Occupy protestor sentenced to 3 months of jail, 5 years of probation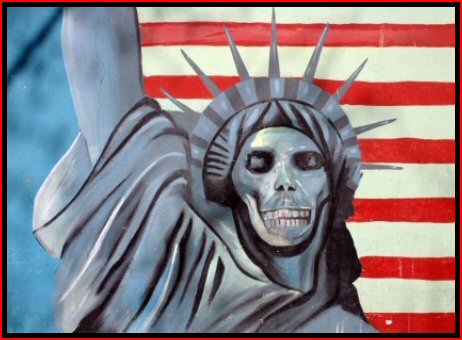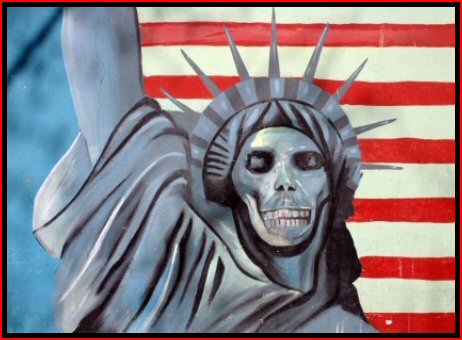 A New York judge has sentenced Occupy Wall Street protestor Cecily McMillan to three months in prison and five years of probation.
The sentence was given to McMillan for allegedly elbowing a police officer while she was protesting in Zuccotti Park, the Huffington Post reported Monday.
Judge Ronald Zweibel's decision to convict McMillan of second-degree assault comes at the end of a controversial trial that triggered anger among Occupy movement supporters.
They said McMillan, a 25-years-old graduate student, was simply reacting to an unknown hand grabbing her breast while visiting a March 2012 protest.
Officer Grantley Bovell, not McMillan, they said, should have been charged and tried by court.
"Whether personal or political, violence is not permitted. This being a law that I live by, I can say with certainty that I am innocent of the crime I have been convicted of," McMillan said in court.
"I cannot confess to a crime that I did not commit. I cannot throw away my dignity in return for my freedom."
The court room was filled with more than 50 court officers, in anticipation of protests.
"A civilized society must not allow an assault to be permitted under the guise of civil disobedience," Zweibel said. "The jury rejected the defendant's version of events."
Prosecutor Erin Choi said during the trial that McMillan's description of Bovell's action was "so utterly ridiculous and unbelievable that she might as well have said that aliens came down that night and assaulted her."
Her supporters claimed Bovell's alleged grab was comparable to sexual assault.
Many activists and supporters referred to a picture of McMillan taken after her arrest that shows a large bruise on her right breast.
The lawsuit accused McMillan of scratching herself to fake police brutality.
More than 100 supporters stood out on the street in front of the courthouse in a scene reminiscent of the high days of Occupy Wall Street in Zuccotti Park.
The Occupy Wall Street Movement began on September 17, 2011, when protesters began camping in Zuccotti Park near the New York Stock Exchange.
The Occupy movement soon turned into a national movement across the United States and federal agents began to spy on the protesters.
In November 2011, police in New York cleared the Occupy Wall Street camp from Zuccotti Park and evicted the peaceful protesters.